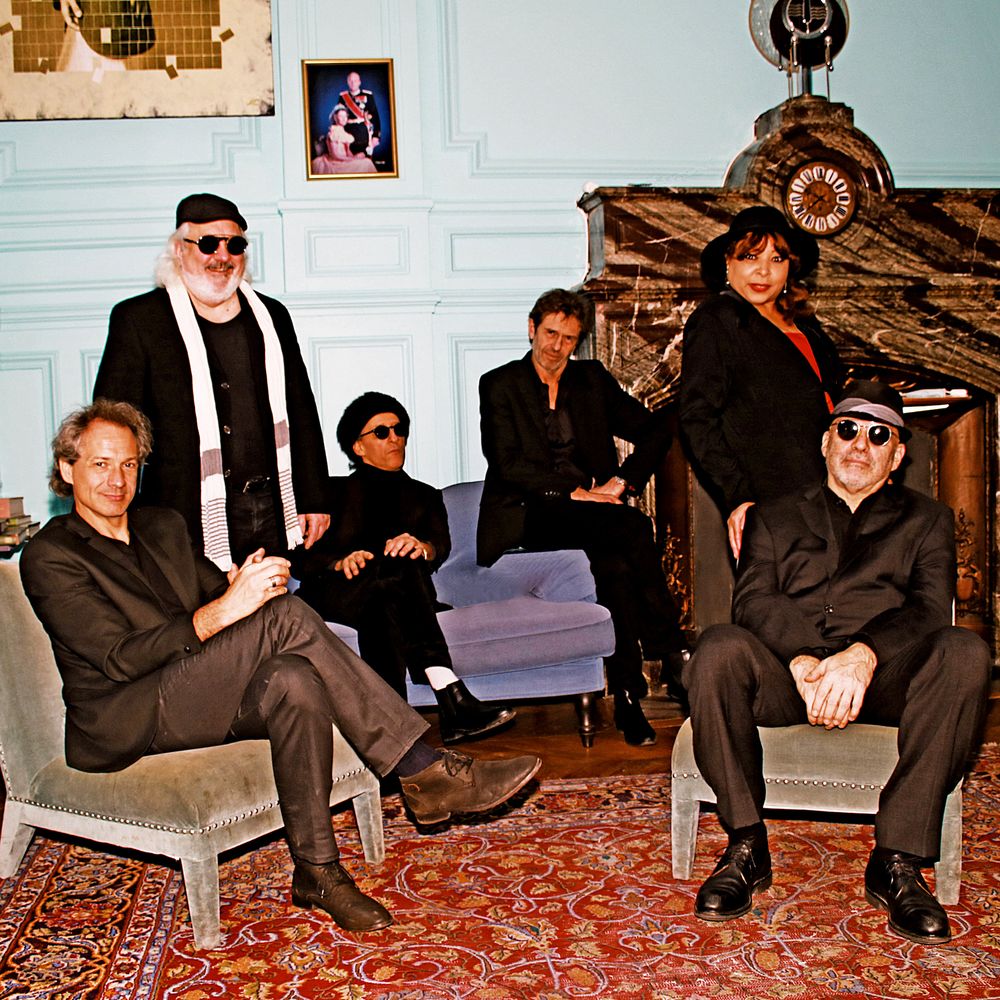 Introducing "Funky Ella"
                            Equal parts "Ella" & "Aretha" 
Funky Ella is a Paris based sextet lead by American jazz musicians Leslie Lewis (voice) and Gerard Hagen (piano/arranger). Using arrangements that create a unique backdrop for Leslie who is a consummate storyteller, they engage their audiences with a dynamic combination of standard Jazz and R&B (think Ella meets Aretha) that communicates passion, beauty, honesty and humour.
 "She can claim a well deserved corner of the jazz vocal map for herself" C. Michael Bailey ALL ABOUT JAZZ.  
A Funky Ella performance showcases the musical personalities of the artists through interaction and improvisation. Between them, the musicians have performed at many of the world's great jazz festivals from Marciac to Melbourne and Ankara to Vienne and with jazz legends such as Kurt Elling, Dave Liebman, Rhoda Scott, Kirk Lightsey and Claude Bolling.
H. Allen Williams JAZZ TIMES MAGAZINE: "this is truly a jazz offering worth exploring".