Joyeux Noël de Paris ... 
"That's a hip new joint!" 
Chers Amis, 
I have not written for a while because our current daily routine is not conducive to monthly "news".  Like many of you, with the exception of running necessary errands and responsibilities for work, we mostly spend our days at home. However besides wishing you a Merry Christmas and a Happy New Year there is enough news at this point for another update. 
At the end of November Leslie had a hip replacement surgery.  She was in the hospital during the week of Thanksgiving which is also the week of her birthday. She was admitted on Tuesday and was discharged on Sunday. Everything went about as well as one would hope. She had some problems recovering from the anaesthesia but beyond that her pain was handled well and since returning home she has barely touched her prescribed pain medication. I was not able to visit her during her time in the hospital so it was a lonely five days sheltering in place in our home. Since returning home she has been recovering very quickly and is moving about now without the aid of crutches. She is also taking the stairs with relative ease. A nurse visits daily and aside from some quirks in the healthcare system here, she has received great care from the beginning of this process to where she is now.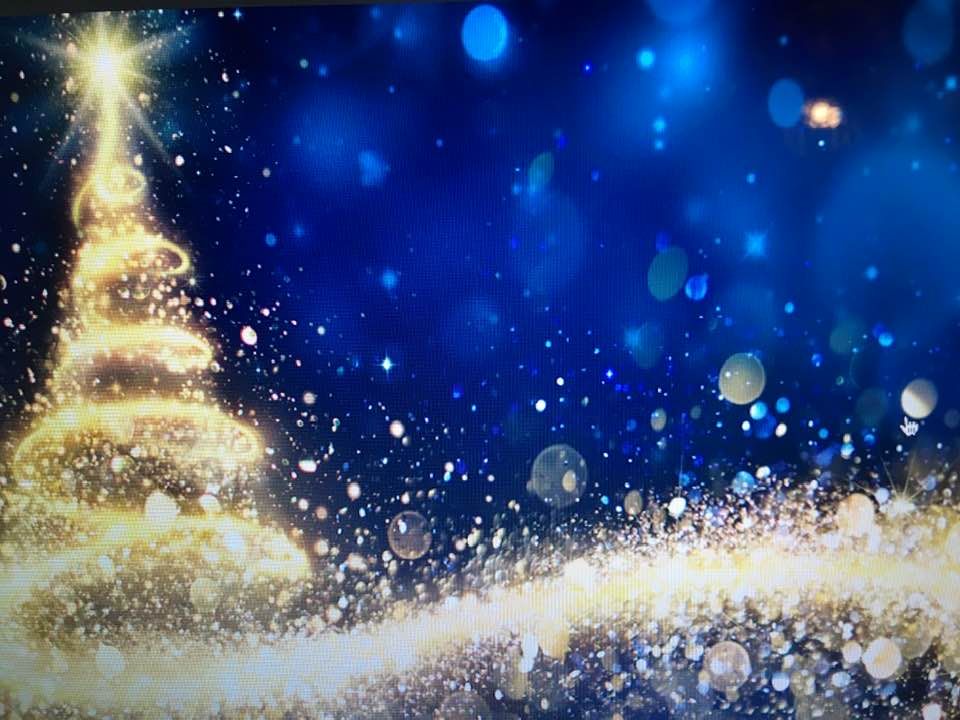 Feliz Navidad.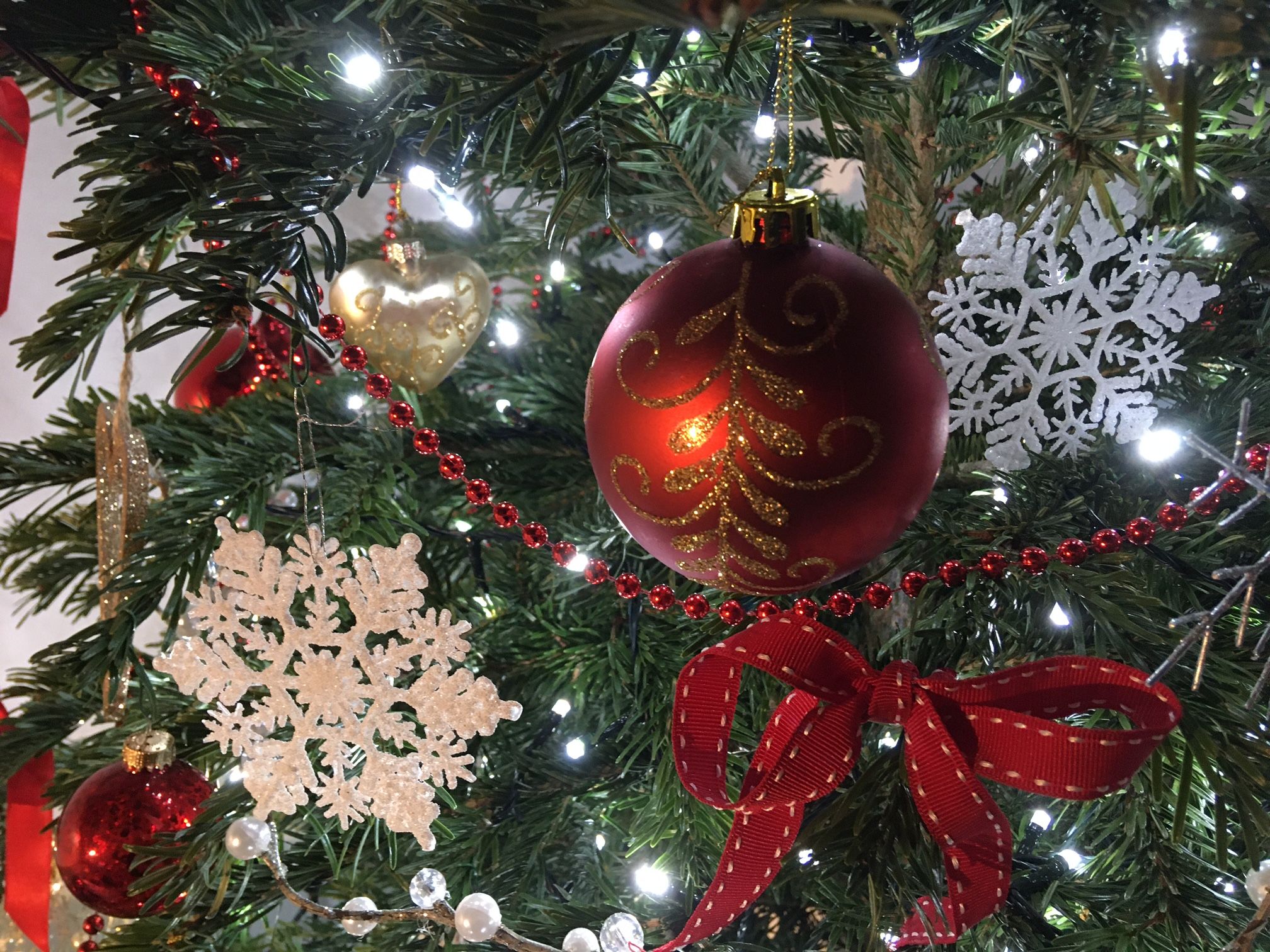 Leslie's tree 2020.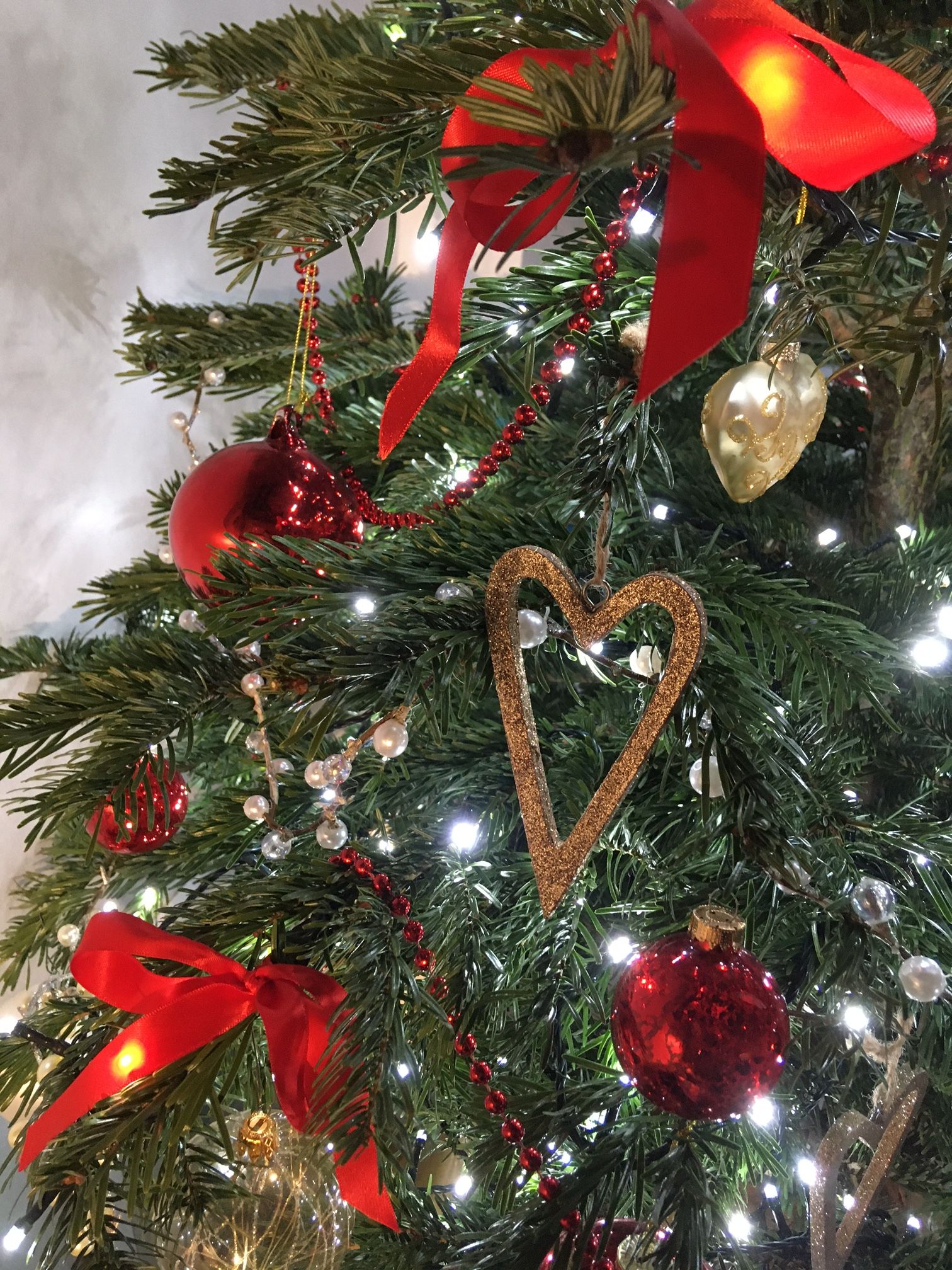 Leslie's tree 2020.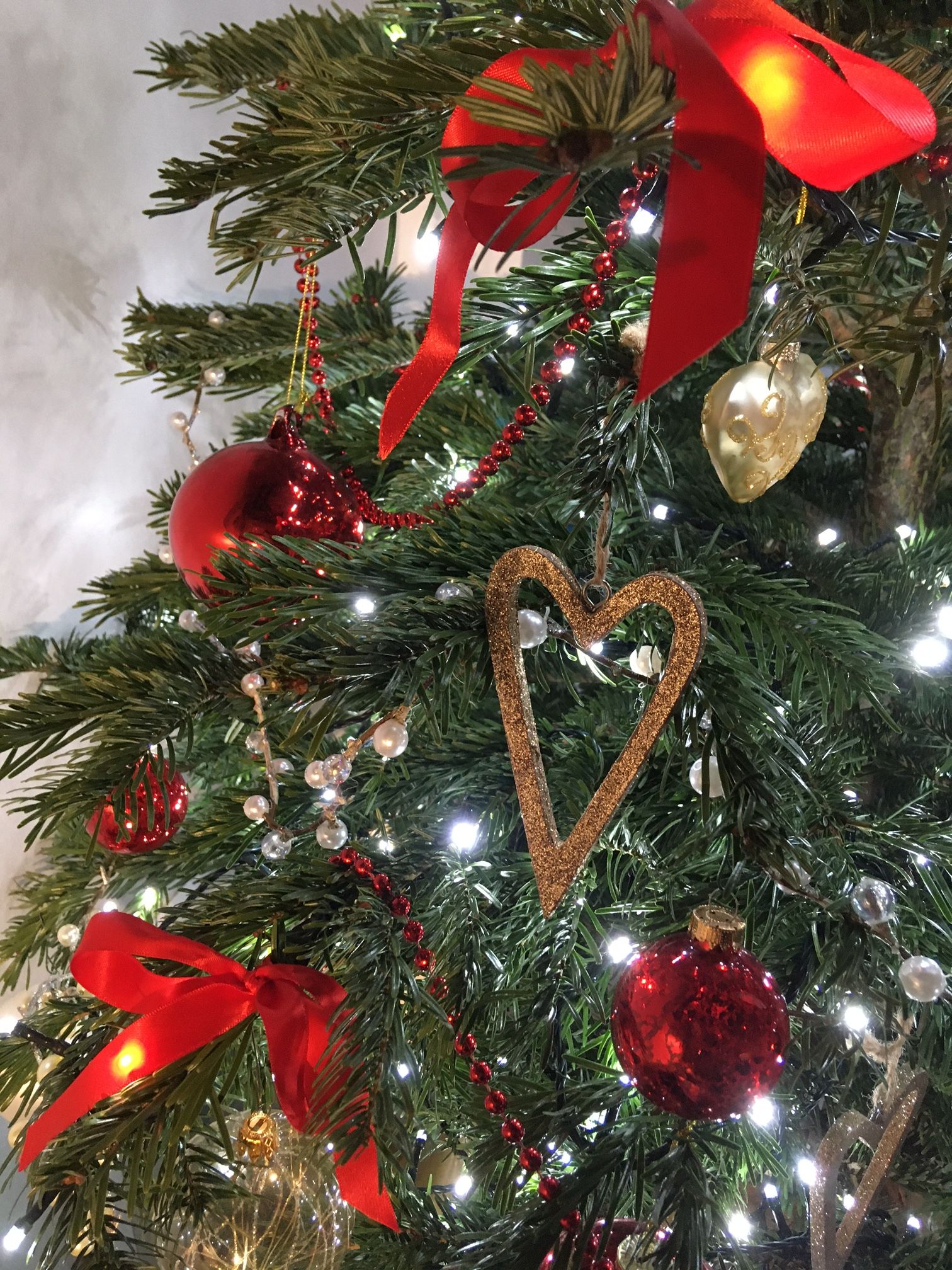 Leslie's tree 2020. 
The Christmas season has been quiet this year, really quiet. With no gigs and no way to spend time with friends we have a lot of time on our hands.  Leslie and I bought a tree at Marché Saint Germain des Près, a marketplace two blocks from our home.  We chose a small tree so that Leslie could decorate it and not be in jeopardy of injuring her newly repaired hip. After having a regular sized tree last year, this was a little bit of a let down for her. Leslie considers decorating the tree as a form of high art and thus it is a highpoint of the Christmas season for her.  But we are together and we can always make that work for us.  So this Christmas is what it is and we have hope for a better future.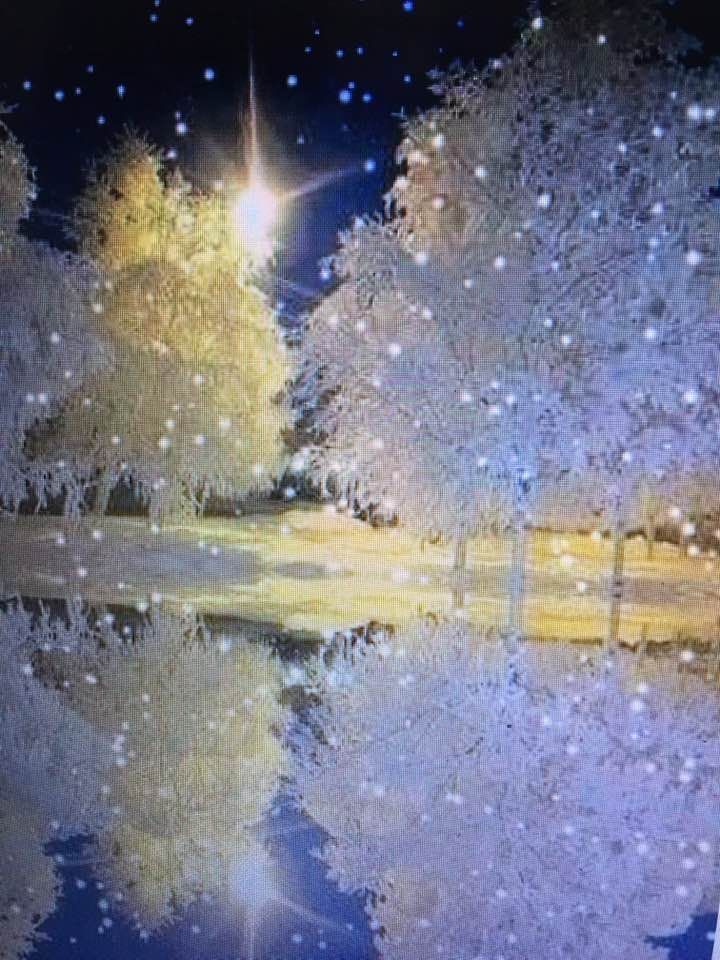 Buon Natale. 
A couple of weeks ago we were in the studio where we finished three tracks to be used to promote concerts in the summer and fall. We have plans to go back in next month with the goal of releasing a new recording with our expanded band this summer or perhaps more realistically in the fall. It was really good to be working again. The tracks that we completed are being mixed by our good friend Jerry Kalaf at Studio "J" in L.A.  Having heard some of the mixes, we are both very happy with the results so far. We are in the studio again on January 19th following that we will probably need one more tracking session to complete the recording.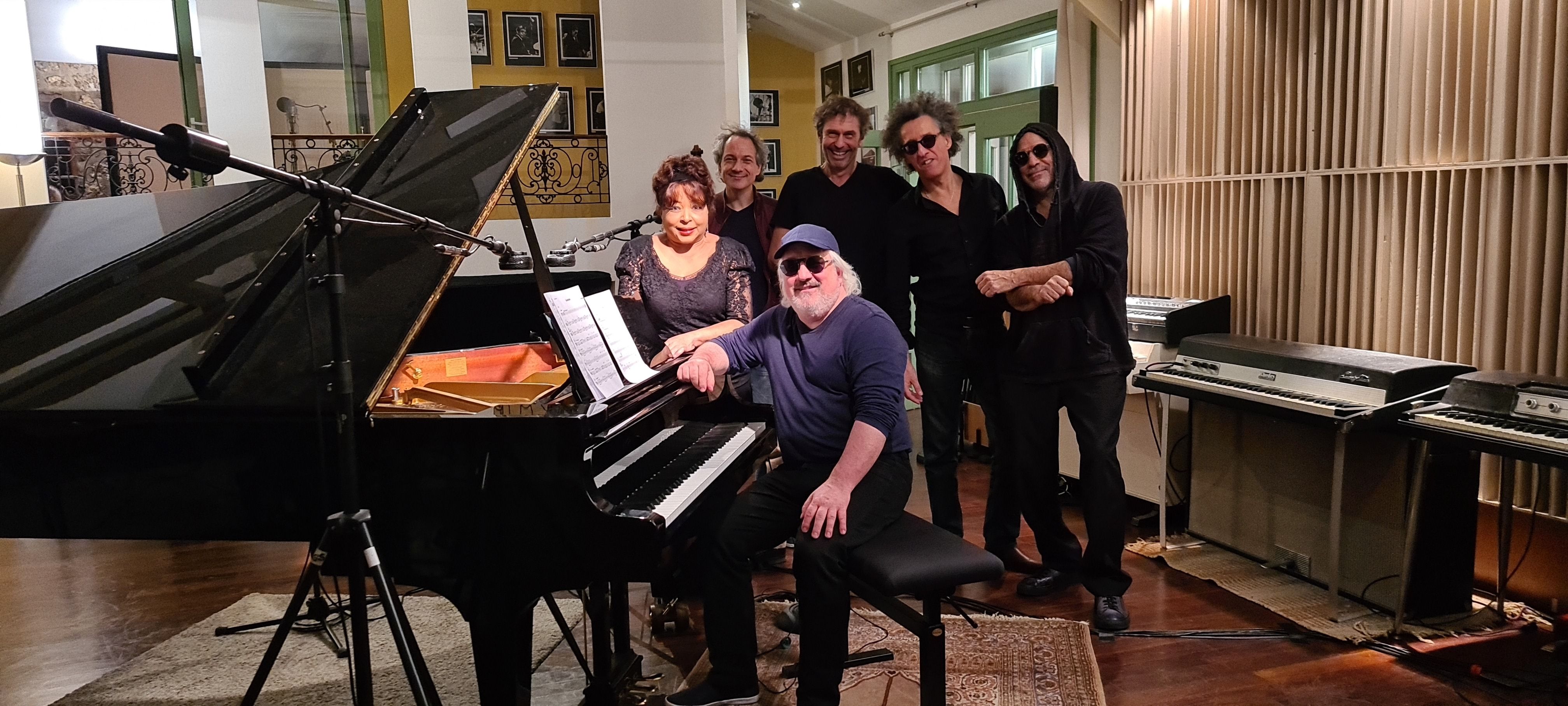 The band at Studio de Meudon Paris. L&G w/ Nico, Jean-Philippe, Mourad & Peter. 
As of last month I have been back at IMEP teaching jazz repertoire in an actual classroom. My other classes are still online. The administration has a plan to have all of the students return to the campus in January. However the courses that are too large to properly distance in one room, like my jazz history course, will be split into two groups. One group will meet on campus in the traditional way and the second group will receive a video stream of my lectures in their homes. So the schools are slowly coming back from this pandemic. 
We are told that France will begin vaccinations in January. Even though conditions here will probably be less threatening by this summer, my guess is that in France we will be following Covid-19 precautions through much of next year.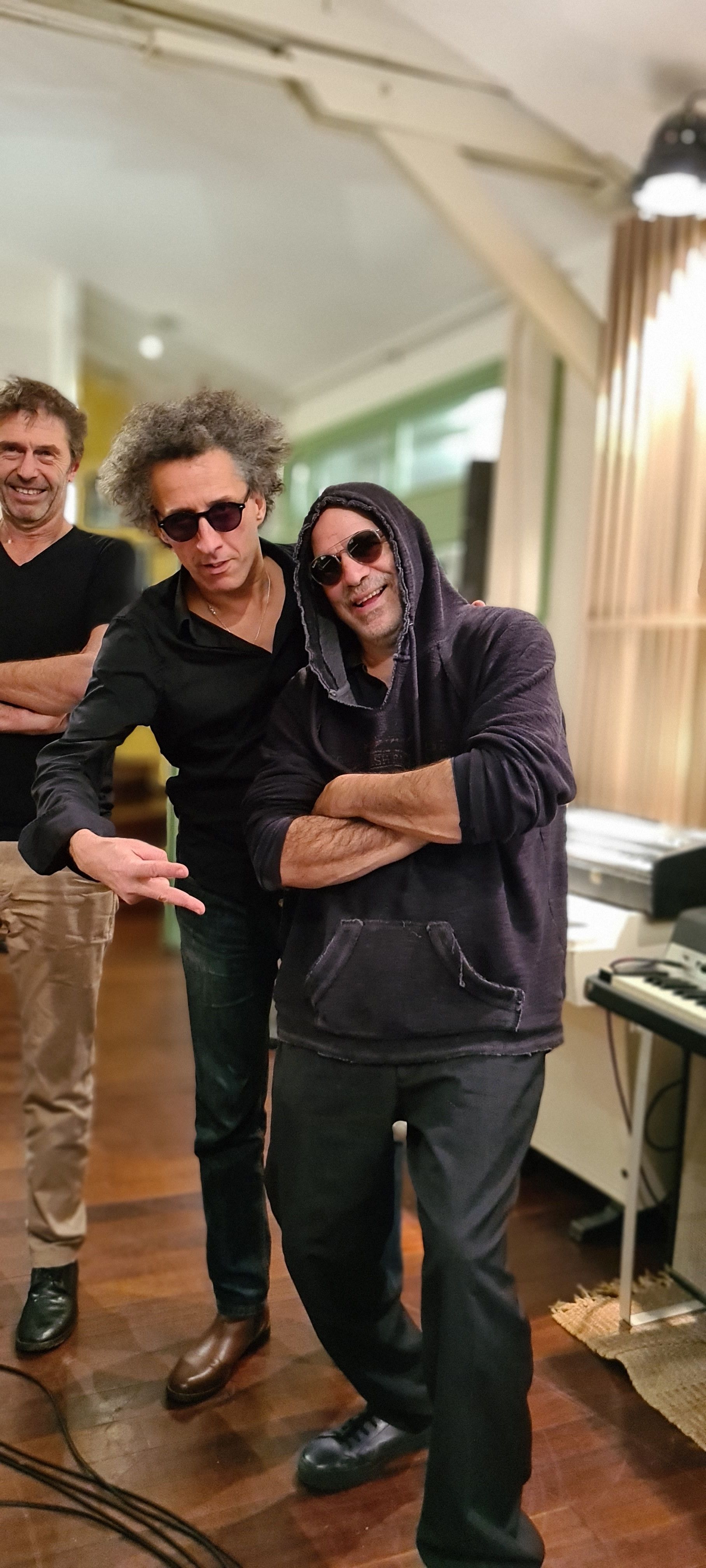 Jean-Philippe, Mourad & Peter at Studio de Meudon.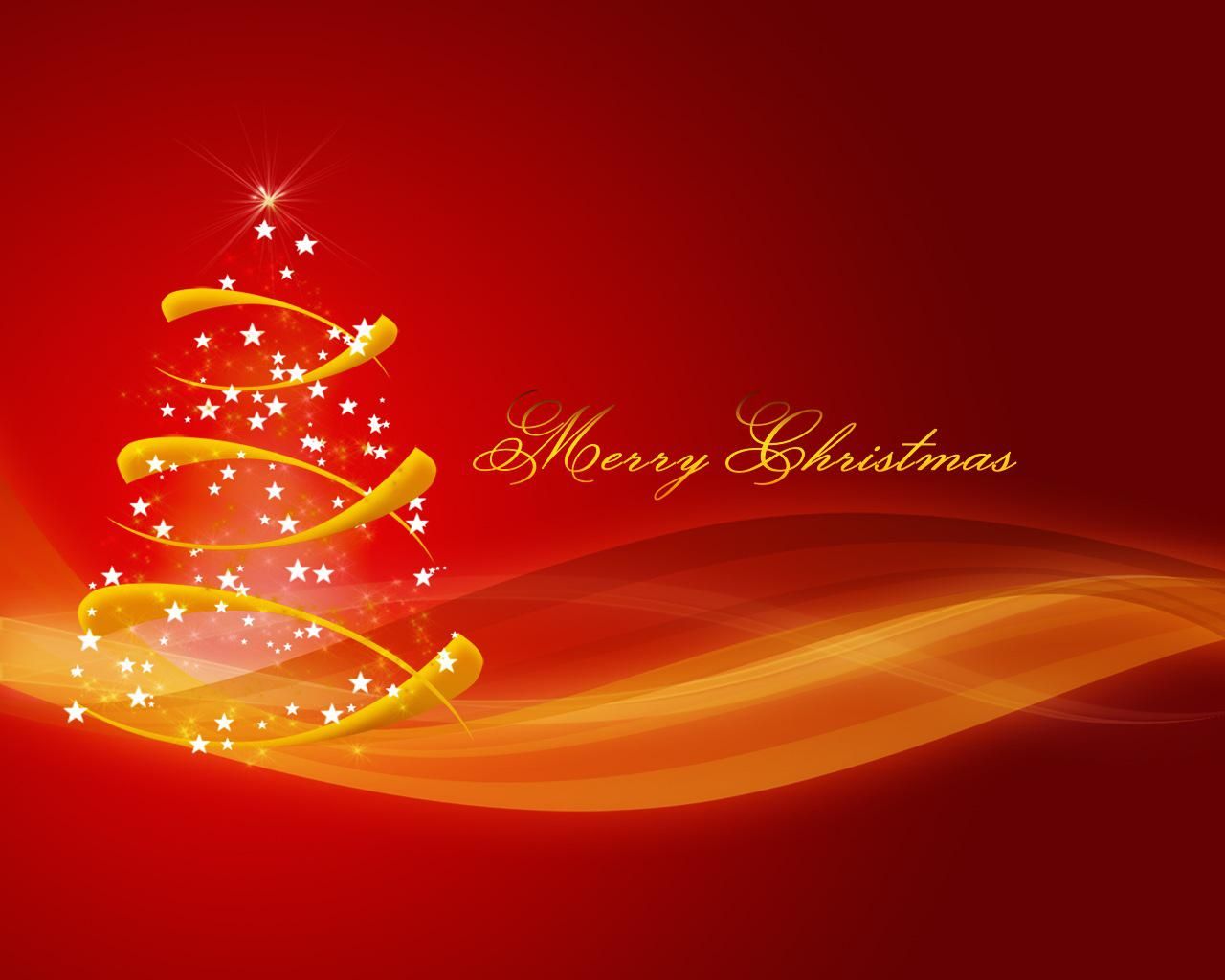 Merry Christmas. 
We are getting a few dates on the calendar for concerts in the summer and the fall. So there are some signs of life in the music world here in Europe. Everyone is hopeful that sometime in the next few months the clubs will be able to open with limited seating and we can get back to work at least on a limited basis.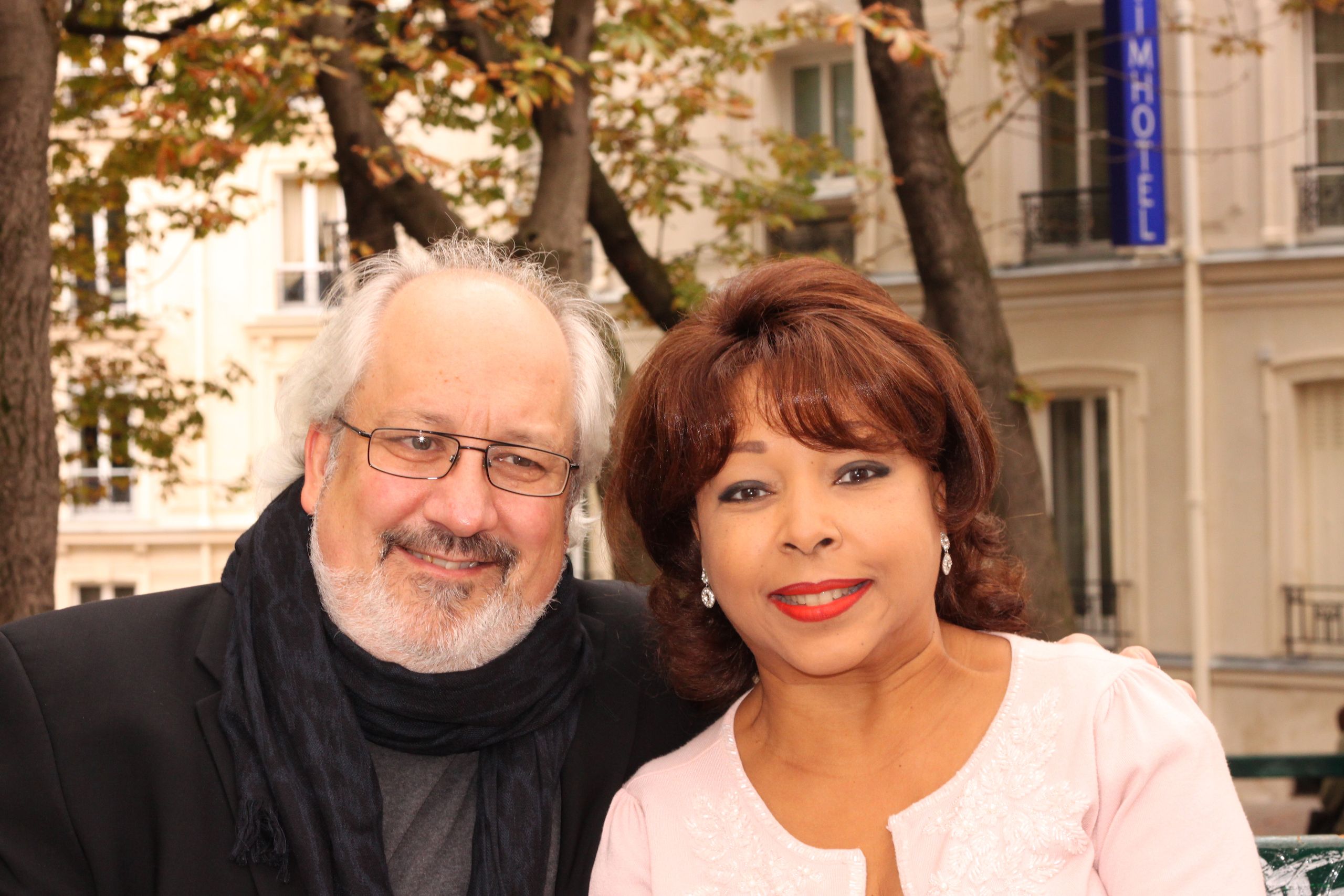 We are wishing that all of us will know more kindness and peace in 2021. 
Leslie and I wish you all a very Merry Christmas and Happy New Year!  We have great memories of past times we've shared with many of you. We hold you all dear in our hearts and are very grateful to you for many years of laughter and love. May we all carry the spirit of Christmas into 2021 so that all of us will know a little more kindness and peace in the New Year. 
Thank you for giving us your time and attention, we appreciate it very much. 
Please check our website for news and updates. While you are there please sign up for our weekly email blast to learn where you can hear us. http://www.surfcovejazz.com 
Joyeux Noël, 
Leslie et Gerard