Bonjour de Paris ...  
"The Art Of Doing Nothing."  
Chers Amis,  
We've been back in Paris since Sept.1st.  We worked in Paris on August 1st and left the following day to spend some time with friends in La Baule and Bordeaux. Even though during our time away I worked on my French language skills daily and for the most part I got to the piano regularly, it felt too much of a luxury to take an entire month away from work. After all we had around sixty concerts canceled and the plan for this summer was to do festival concerts in Europe and do a short tour in the U.S.  At best somewhere in the middle we'd try to find some time for a little vacation.  But world events caused all of us to change our plans. So being that we had no work, a vacation was the only real option for us other than staying home and spending August in the same apartment where we have been sheltering in place since March.  As the days of August passed, I became aware that Leslie and I were developing the art of doing nothing. This is excessively difficult for many of us, and even more so for musicians since the work we do to prepare to perform happens largely in our own head, (even if there is an instrument involved). Therefore we bring our work with us to the beach or wherever else we happen to be. This is why finding ways to get out of our own heads is so important. For me it's cooking, reading, and in Leslie's case it's exploring interior design. This is how we practice the art of doing nothing. 
While in La Baule we stay with Lois in her lovely summer home. Over the years of visiting Lois' summer home there have been too many experiences to recount. However a few stand out including my falling down a flight of stairs and breaking two ribs, Leslie having to be taken to the hospital with an asthma attack and me chasing an intruder out of the house at 1 am. But for every crazy thing we've lived through what I treasure are the countless days we've spent on the beach followed by wonderful evenings with after dinner conversations going into the early AM.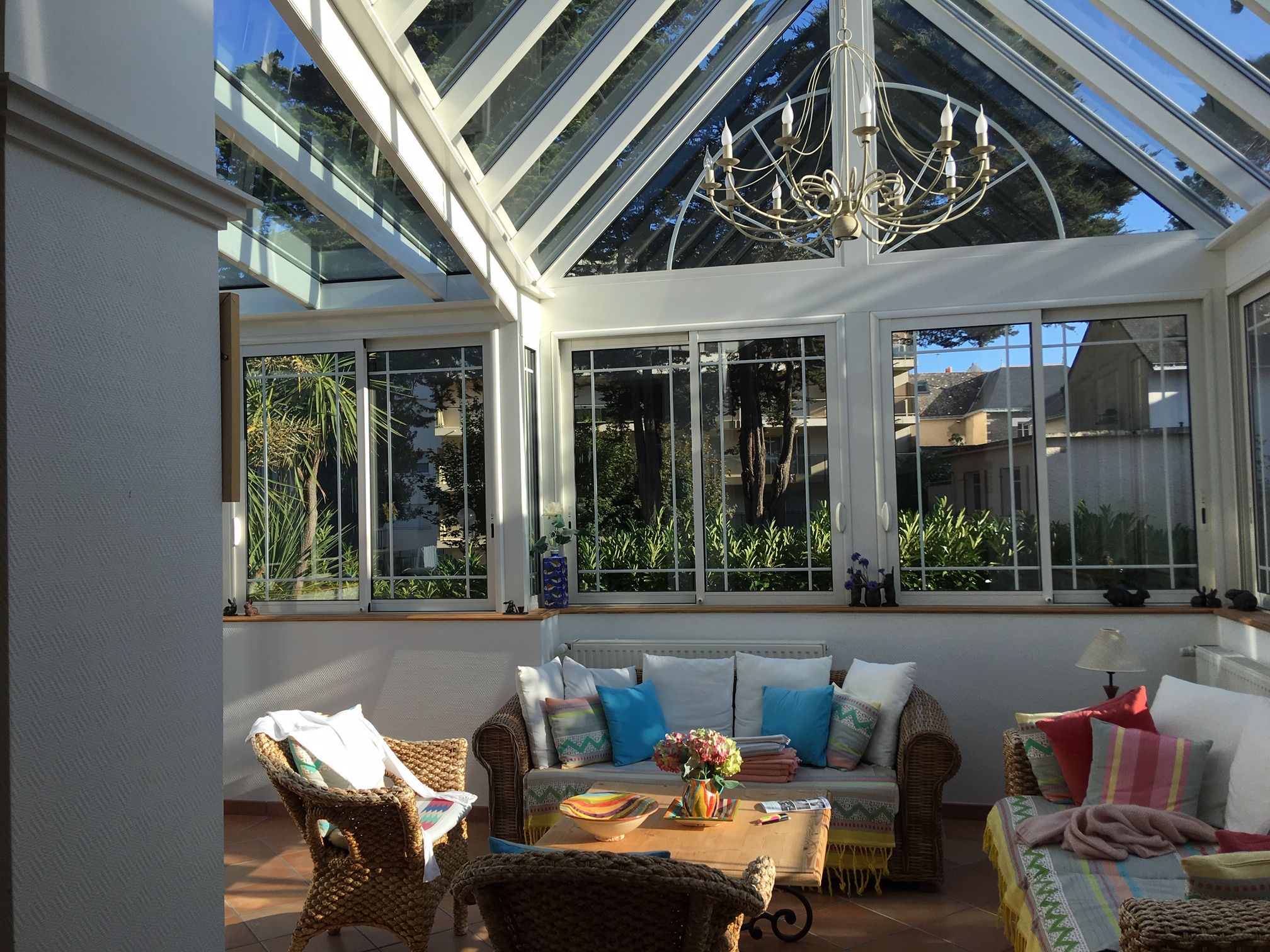 Lois' home in La Baule, the site of many late night conversations, scrabble games and once in a while an afternoon nap.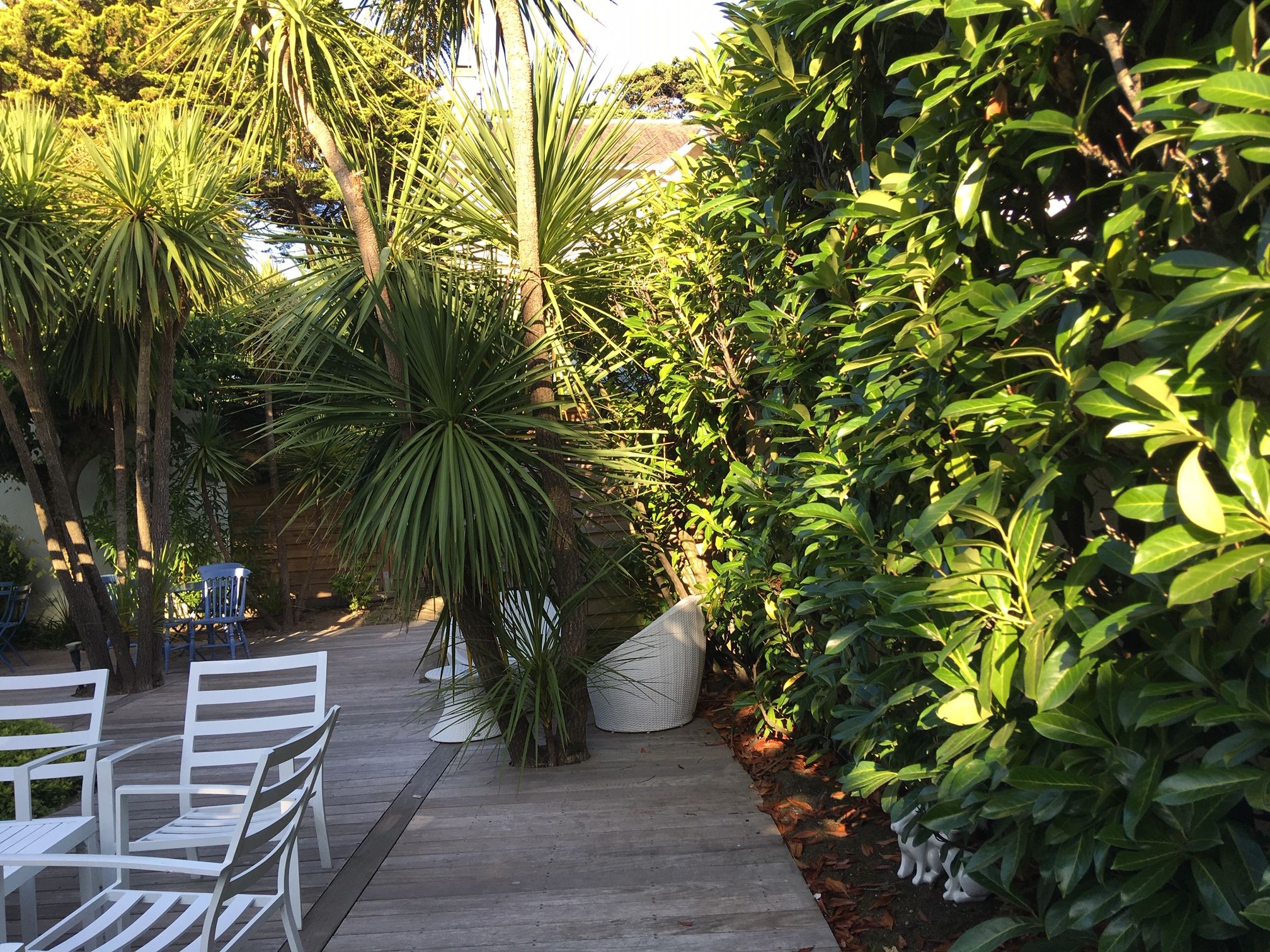 Lois' garden in La Baule, site of many BBQ's, and summer garden parties.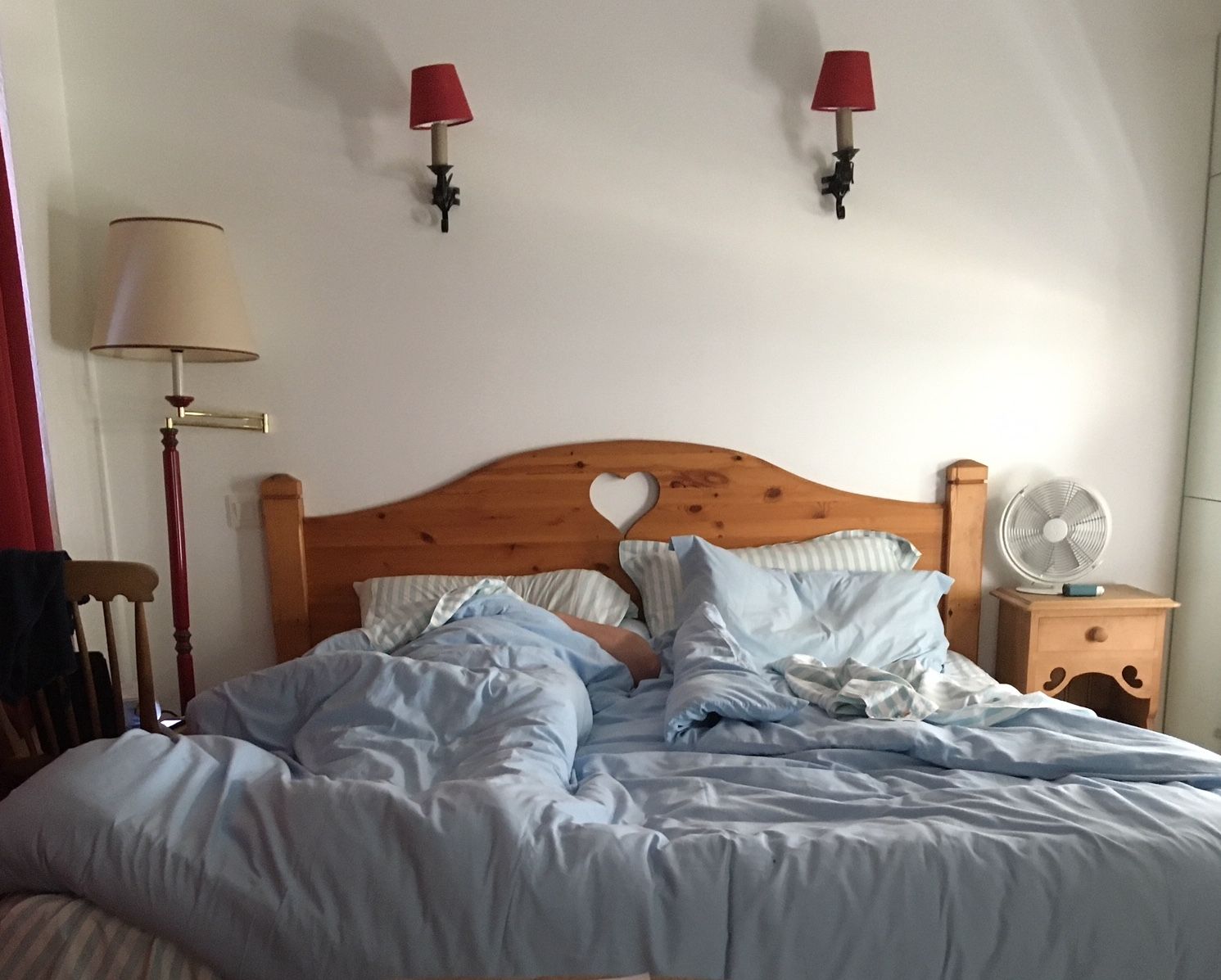 Gerard waking at the crack of 1:00 pm.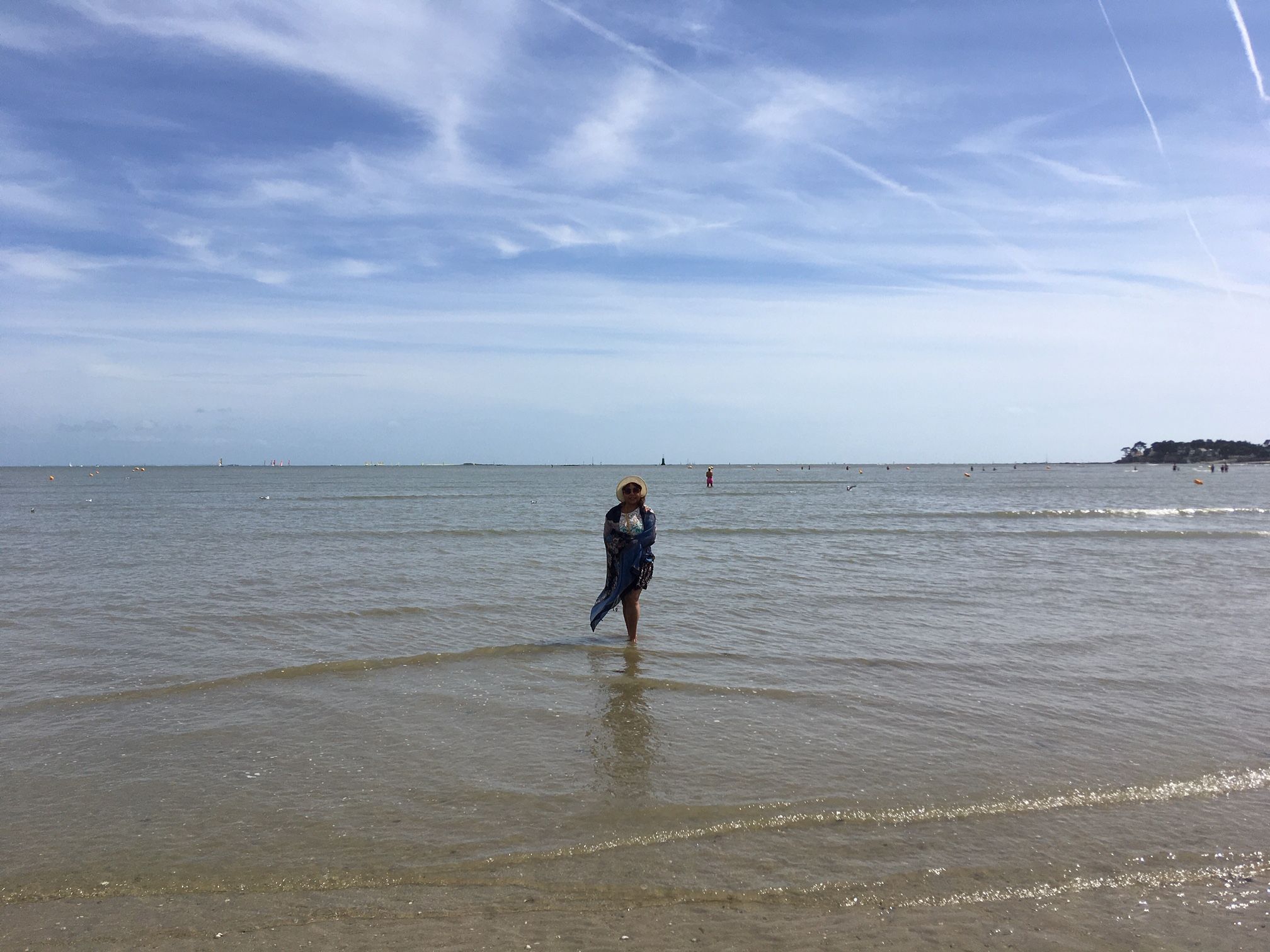 Leslie checking the water temperature in La Baule.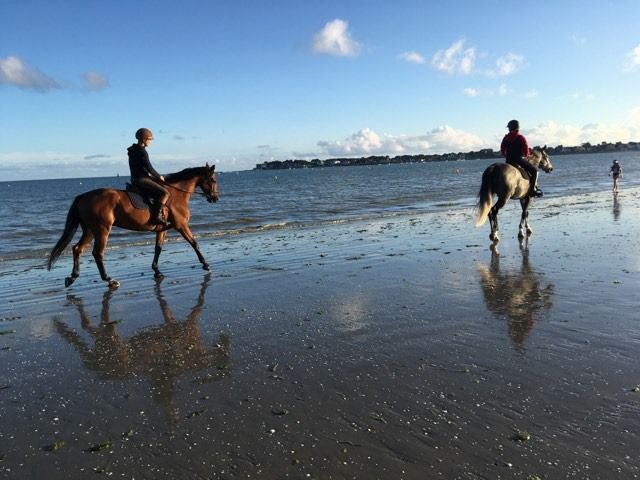 Leslie took this photo of horses enjoying a late afternoon run in the surf in La Baule.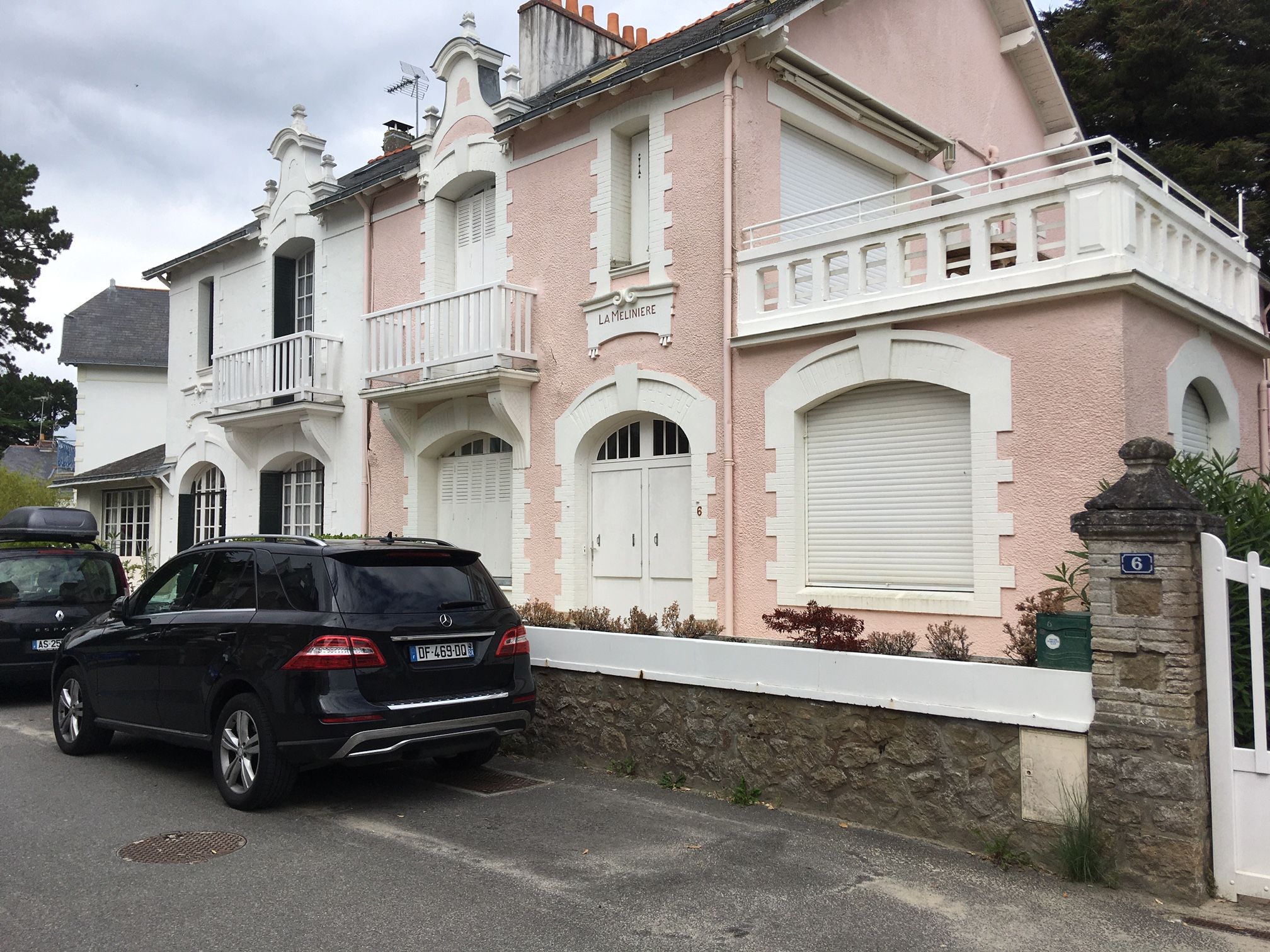 Beach houses in La Baule.
 
During the years that Peter Giron has worked with us we've become very close with both Peter and his wife Nicole (AKA "the saint"). We have vacationed together, had Christmas together, and the week we had in Bordeaux this August was, as always, a blast. There were seafood dinners in Cap Ferret, the beach in Lacanau, hours spent poolside, and games of "Cards Against Humanity". Don't judge us.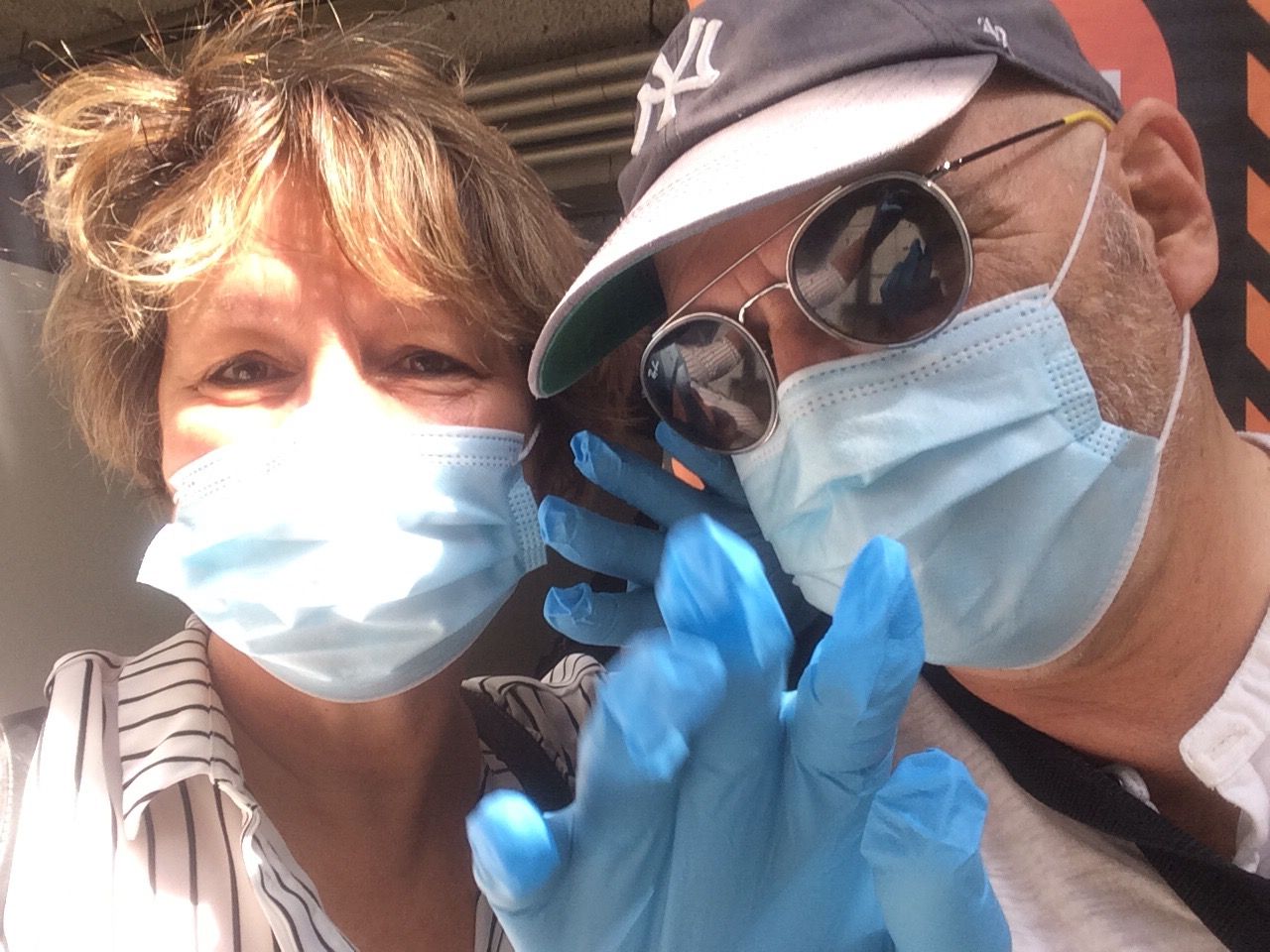 Peter and Nicole are apparently preparing themselves for our visit.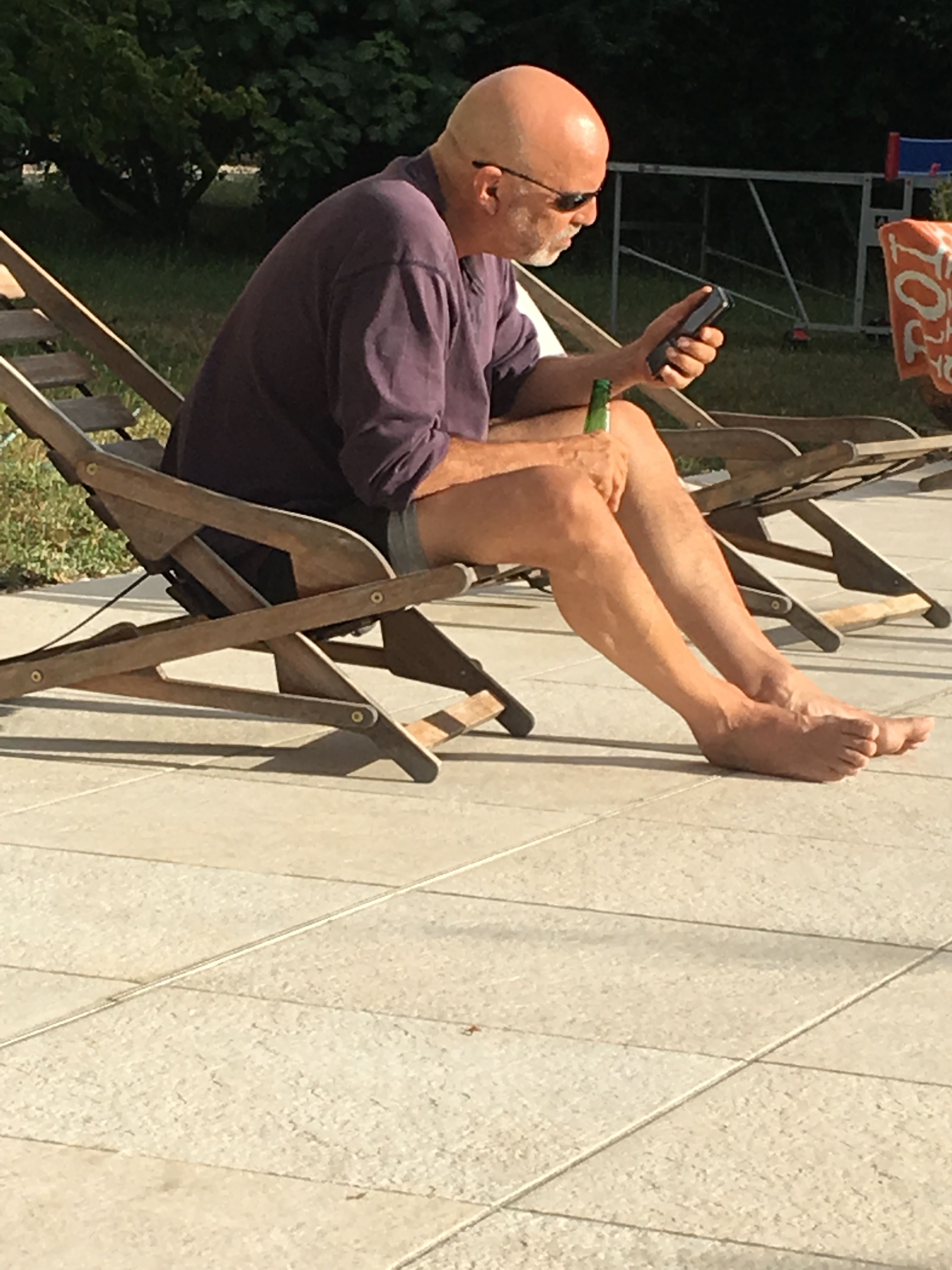 Peter poolside in Bordeaux.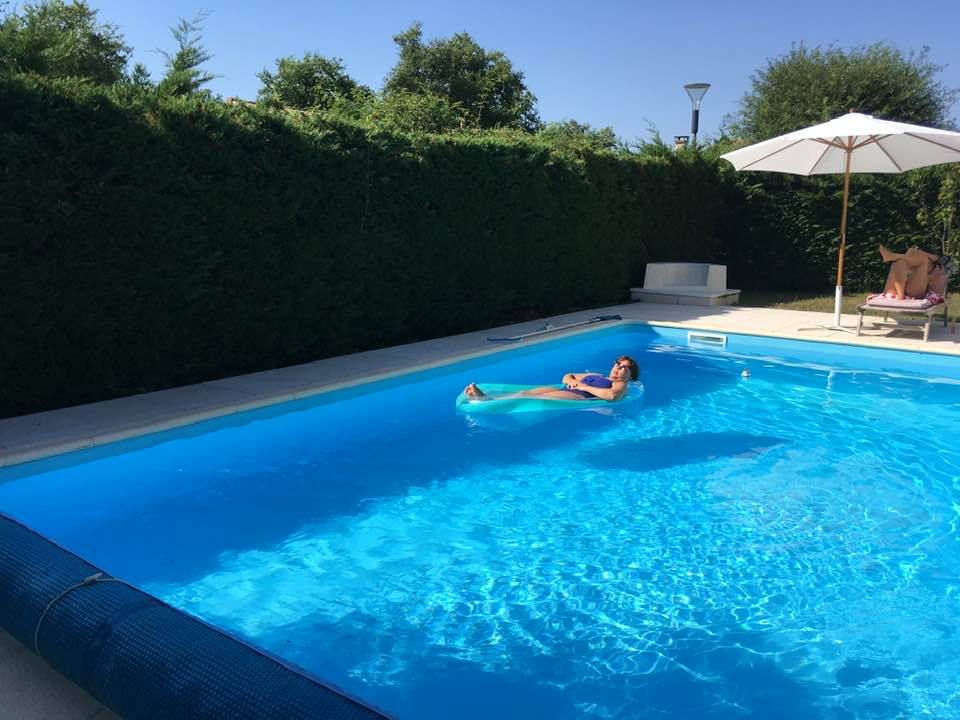 Leslie in deep thought about the meaning of life.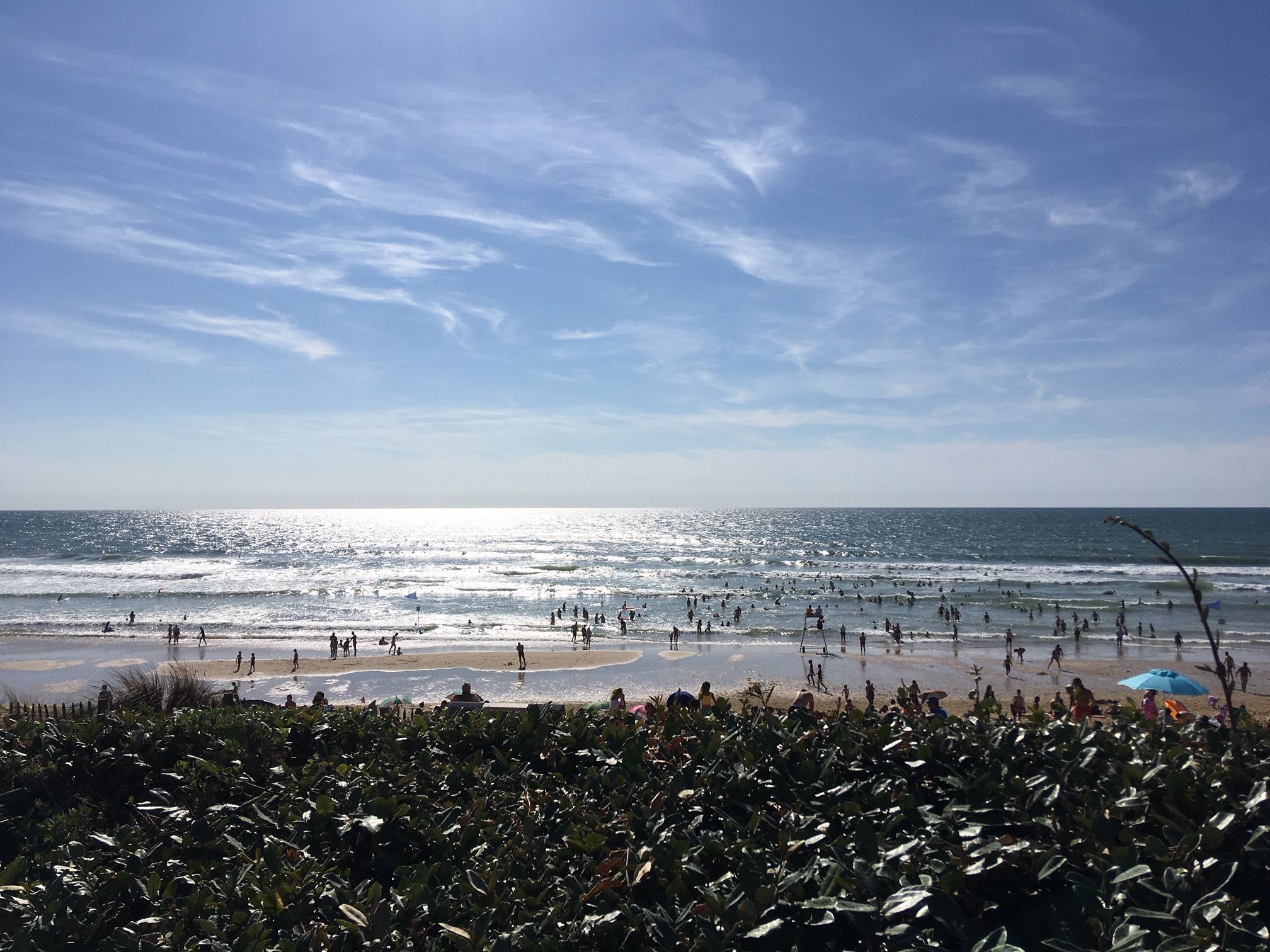 Beach at Lacanau, sort of near Bordeaux!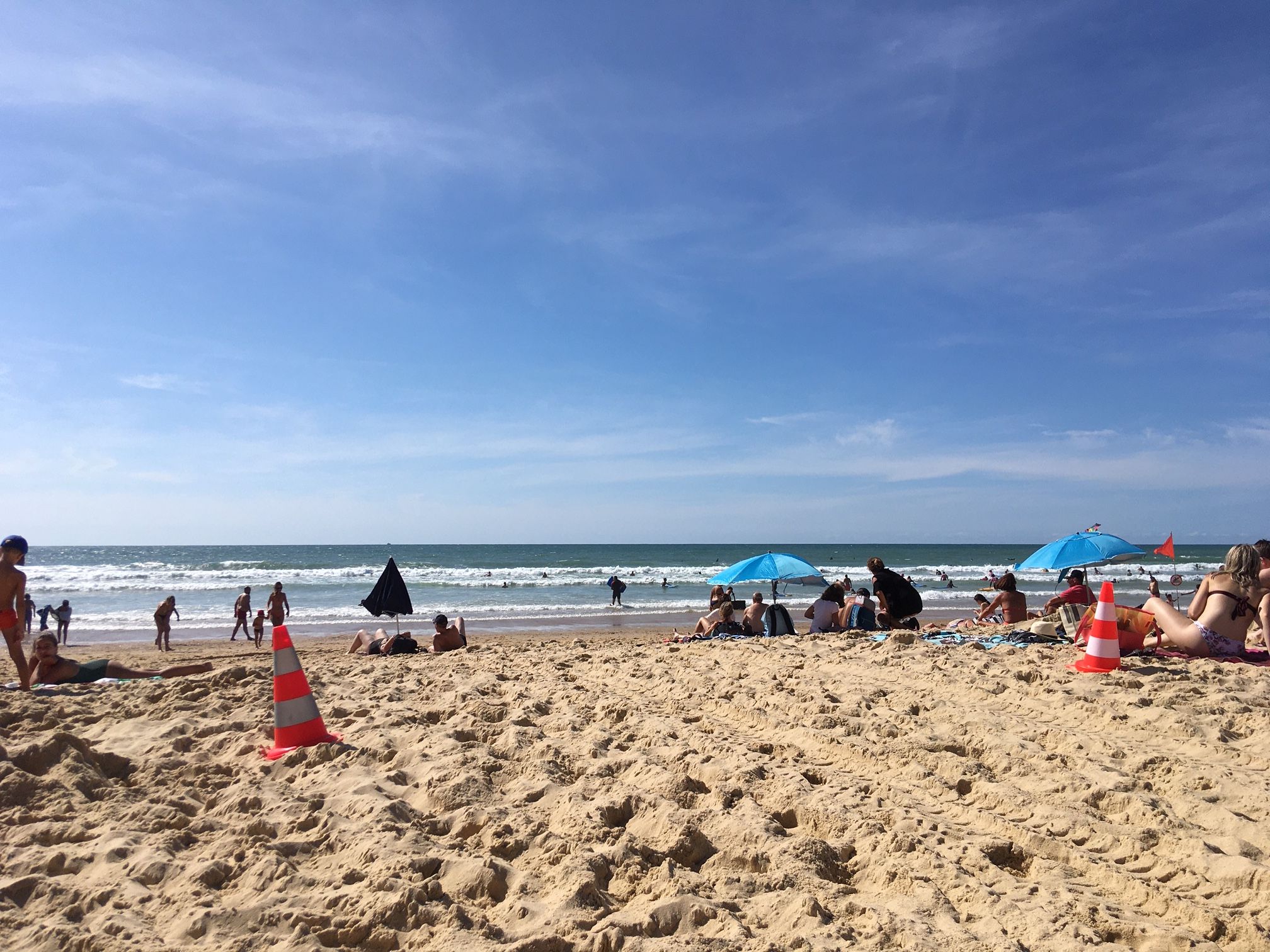 Another shot at Lacanau, the traffic cones create a path for the jeeps that the life guards drive.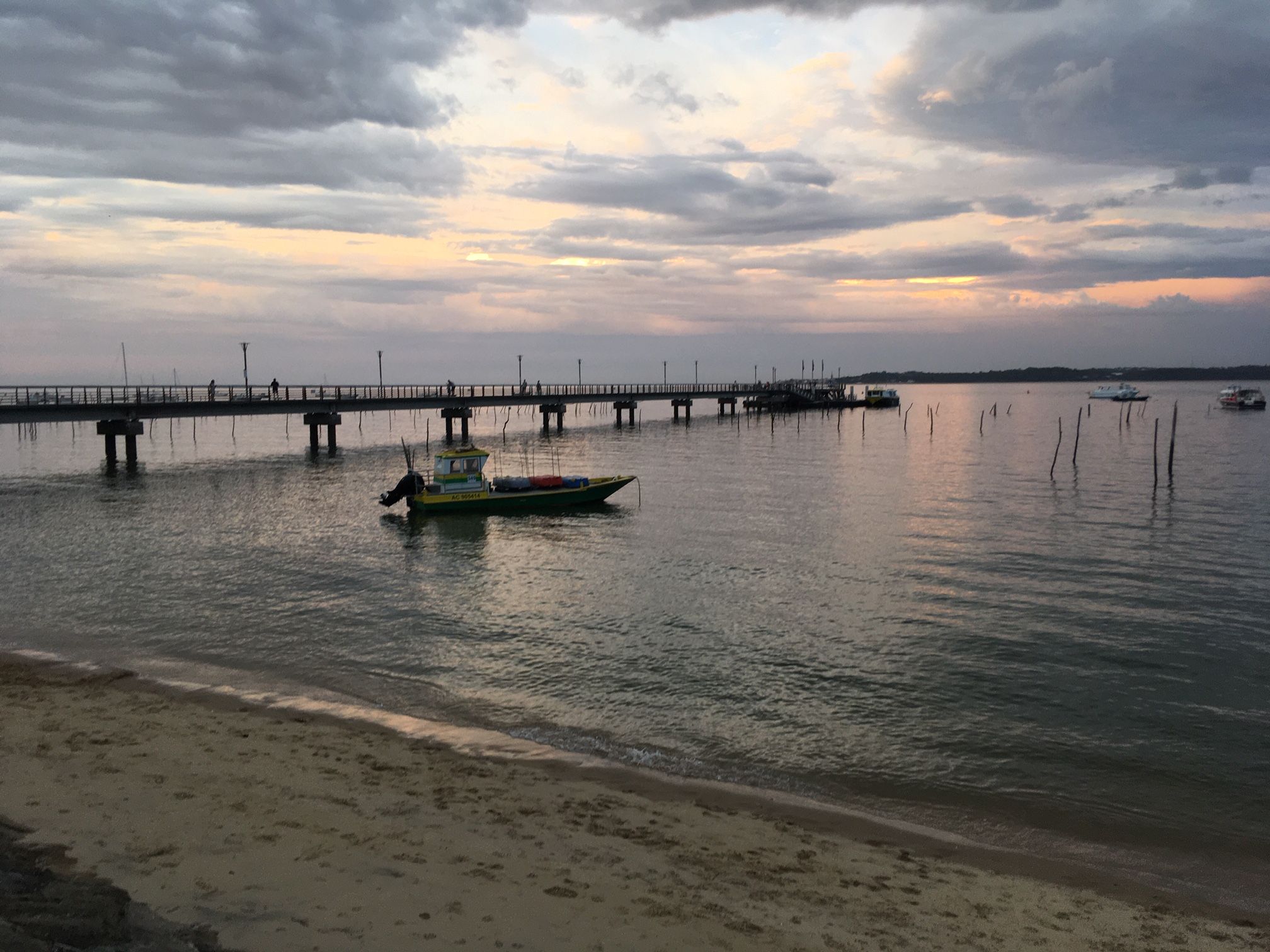 Dinner in Cap Ferret, if you like oysters, this is your place!
Leslie and I both found the time spent by the sea to be a calming influence for us. It seems to open us up for conversations (much like bass solos do) and there is a sense of health and well being that is absent in Paris. We have been longing for this since we left Laguna Beach and have it in the back of our minds that a more permanent move is worth considering. But alas even though thoughts of the sea are never really out of our minds, any move is a ways down the road.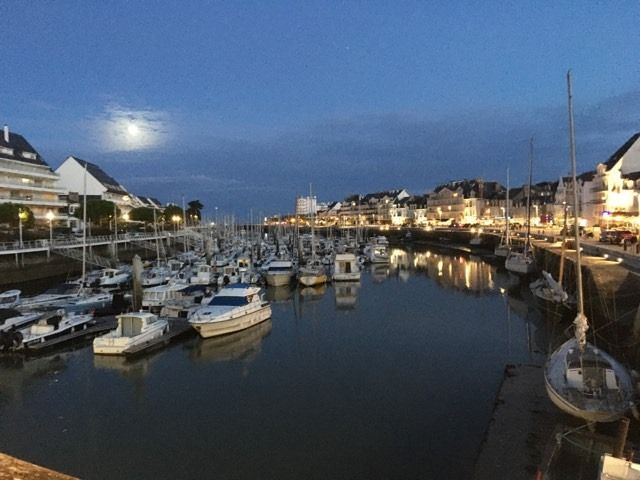 Leslie took this shot of the Pouliguen, a village next to La Baule.  We often walked there for groceries, or to have dinner, or just to walk.
We are back in the swing of things in Paris but that just means that like everyone else we are having to constantly adjust to new ways of doing things due to the pandemic. From what I am seeing it's going to be a long time before we can all exhale and relax into something that resembles normalcy. 
For our part we are choosing to believe in the future. We are filming performances and have booked some studio time in preparation for future tours with the show we did last winter before the world changed. The last few times we have been able to play with the quartet have been exceptionally fun so we are excited for the future.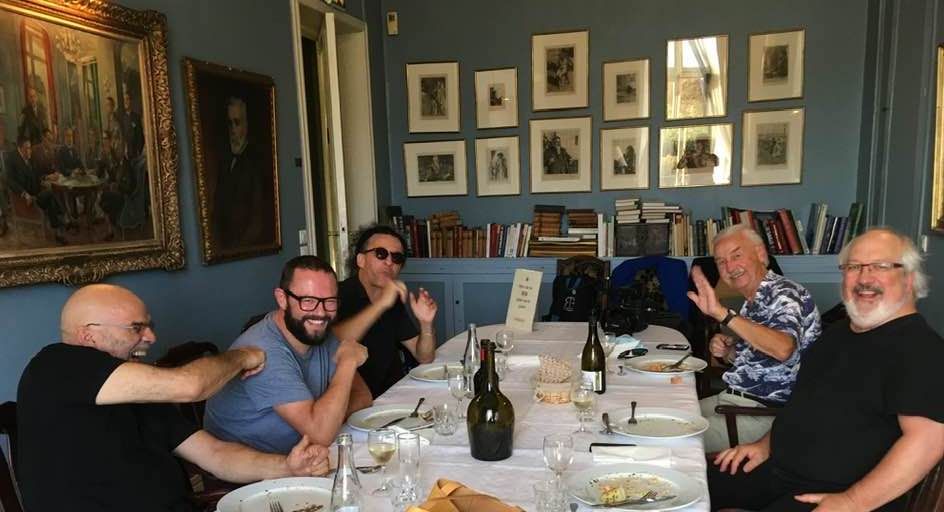 A pre-concert dinner at Cercle Suédois. On the far left is Mourad our drummer, Sébastien the videographer and Peter (bass) enjoying a laugh.                                      On the right is Göran who promotes the Wednesday Jazz Concert Series, and yours truly.  Leslie took the photo. 
Please check our website for news and updates. While you are there please sign up for our weekly email blast to learn where you can hear us. http://www.surfcovejazz.com  
We hope that you are all healthy, safe and able to see better times coming ahead. Thanks for staying in touch with us.  
Until next time,  Leslie et Gerard