Bonjour de Paris ... 
      "The more things change…well nothing is going to be the same is it?" 
Chers Amis, 
Spring rarely "springs" in Paris.  Ironically last year, while we were in confinement, Paris enjoyed a beautiful spring. This year, we are still partially confined but able to be outside and enjoy a spring walk. It's more like the usual chilly, overcast April-May weather that will remain unchanged until one day in June when it feels like summer. 
So beyond the weather there are other things to report.  Leslie has completely recovered from her hip replacement surgery. The x-rays taken at the last follow up appointment with her surgeon were about as good as one could expect and she is cleared to run a marathon, salsa dance, snow ski or climb a mountain; none of which she has any interest in doing, although he does include dancing in her daily exercise routine. The best thing is that she is able to walk pain free for extended periods of time. We are taking advantage of this by walking in some areas in town that we have not seen in a while. A few cafés are open for take out service but most places remain closed so the street life is decidedly less colourful and the energy level of the city is not as apparent as before. We are told that things will gradually begin to open in the middle of May, so perhaps clubs and theatres will be able to open sometime in June.  We are getting some inquiries for gigs at some of the jazz clubs for July and August. We are grateful for a little light at the end of a very, very long tunnel. 
Speaking of gratitude, we have received the first vaccine and have appointments for the second one in the coming weeks. We both became ill as a response to the vaccine, but after 5 or 6 days we were fine. One can find a place to get vaccinated here but it isn't like there are signs up around town advertising where to receive them. In our case we knew a guy, who knew a guy, who knew a doctor. 
Continuing the gratitude theme, as a result of playing a few concerts with Nicolas Peslier and Jean-Philippe Naeder during a jazz cruise we did last fall, we expanded our European quartet to include them. The new band has a different musical identity so we decided to give it a name and have it exist as a project separate from our regular duo, trio and quartet. Last winter we recorded, mixed and mastered 8 tracks for the new CD.  Yes I said CD!  I would prefer to go digital but the average jazz fan here would prefer to own a CD so we are going with both platforms. We will be introducing our new band, "Funky Ella" with a handful of concerts here in France this summer followed by a new recording called "I Put A Spell On You" due to be released this fall. We are happy to say that the new recording will be on AHEAD/Socadisc,  an independent label in France. Being on a French label should help with distribution and promotion of this recording  beyond what Leslie and I could accomplish on our own. We are very happy with the results (keeping in mind that Leslie and I always hate to listen to our individual performances but love every one else's playing on this recording). The tracking was done at Studio de Meudon here in Paris.  They have a wonderful space with two concert grand pianos (Steinway & Fazioli) and plenty of space to get good isolation of the instruments. But the best thing is that they know how acoustic instruments are supposed to sound (you'd be surprised by how many young sound engineers don't know this) so the sounds are good. The mixing and mastering were done by Jerry Kalaf at Studio "J" in L.A.  Leslie and I had some late night/early morning Face Time mixing sessions with Jerry while dealing with a nine hour time difference. I think this was the seventh or eighth project that we have done together. It was well worth the late nights/early mornings to be able to rely on Jerry to get the mix right.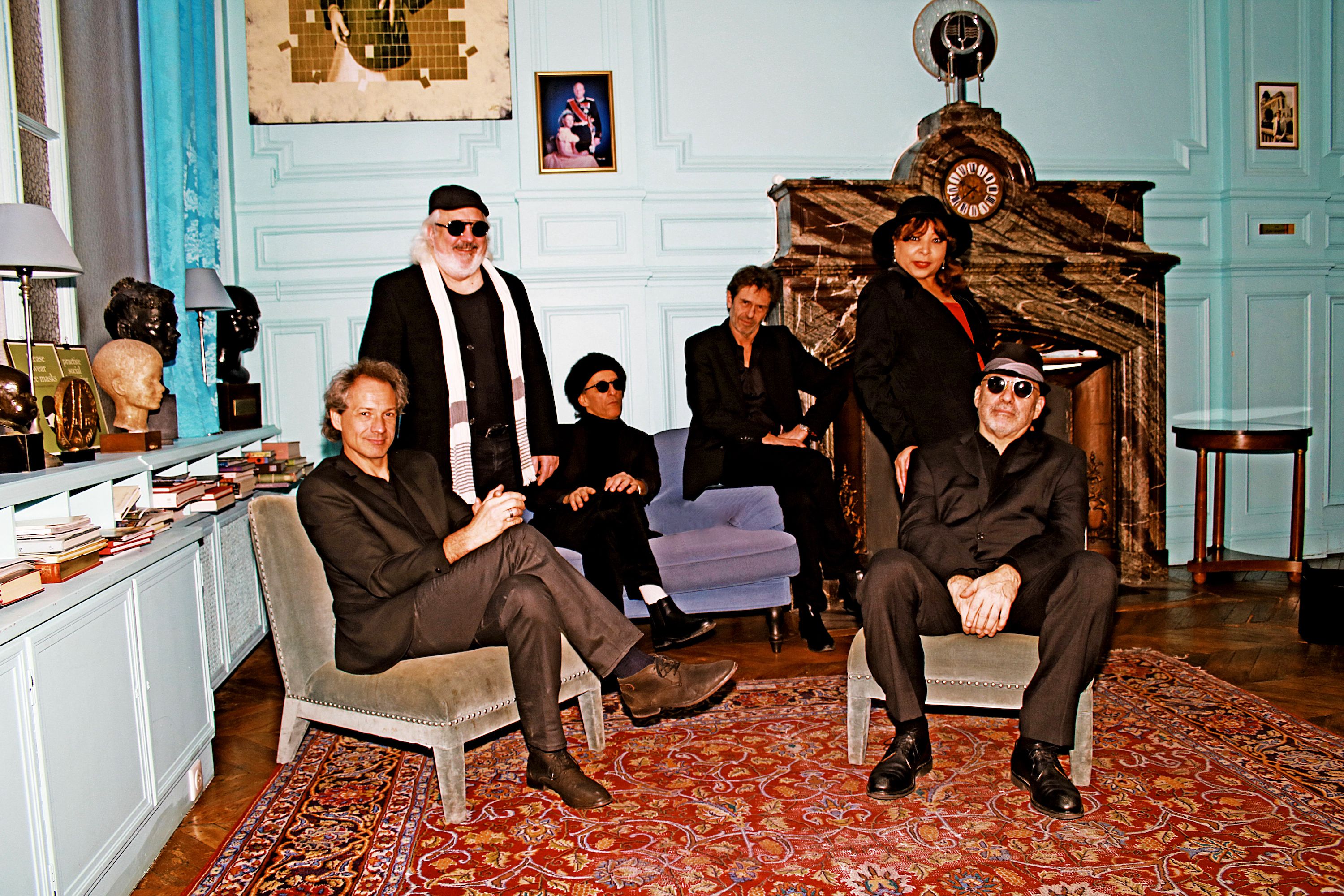 Introducing "Funky Ella"!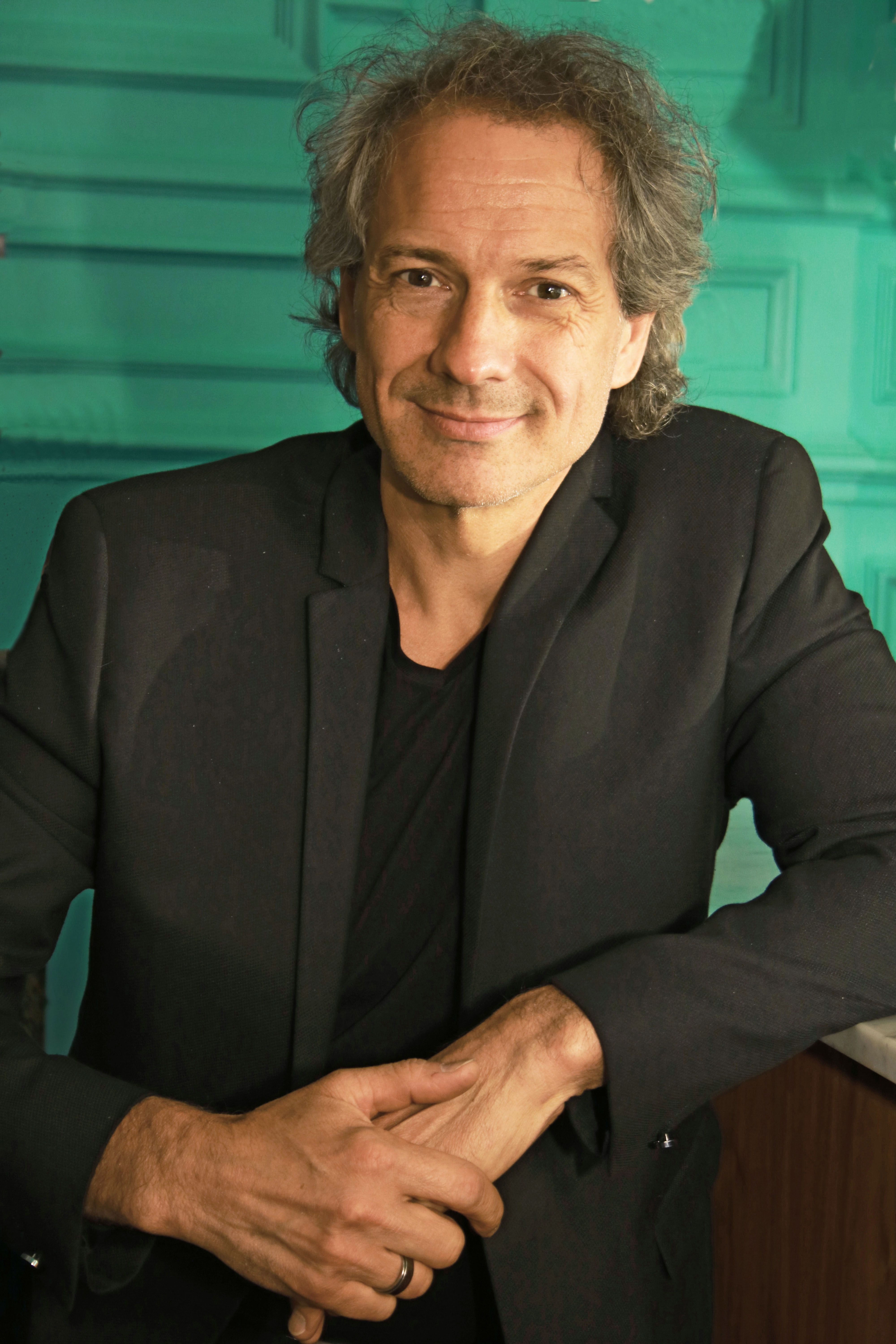 Nicolas Peslier guitarist extraordinaire.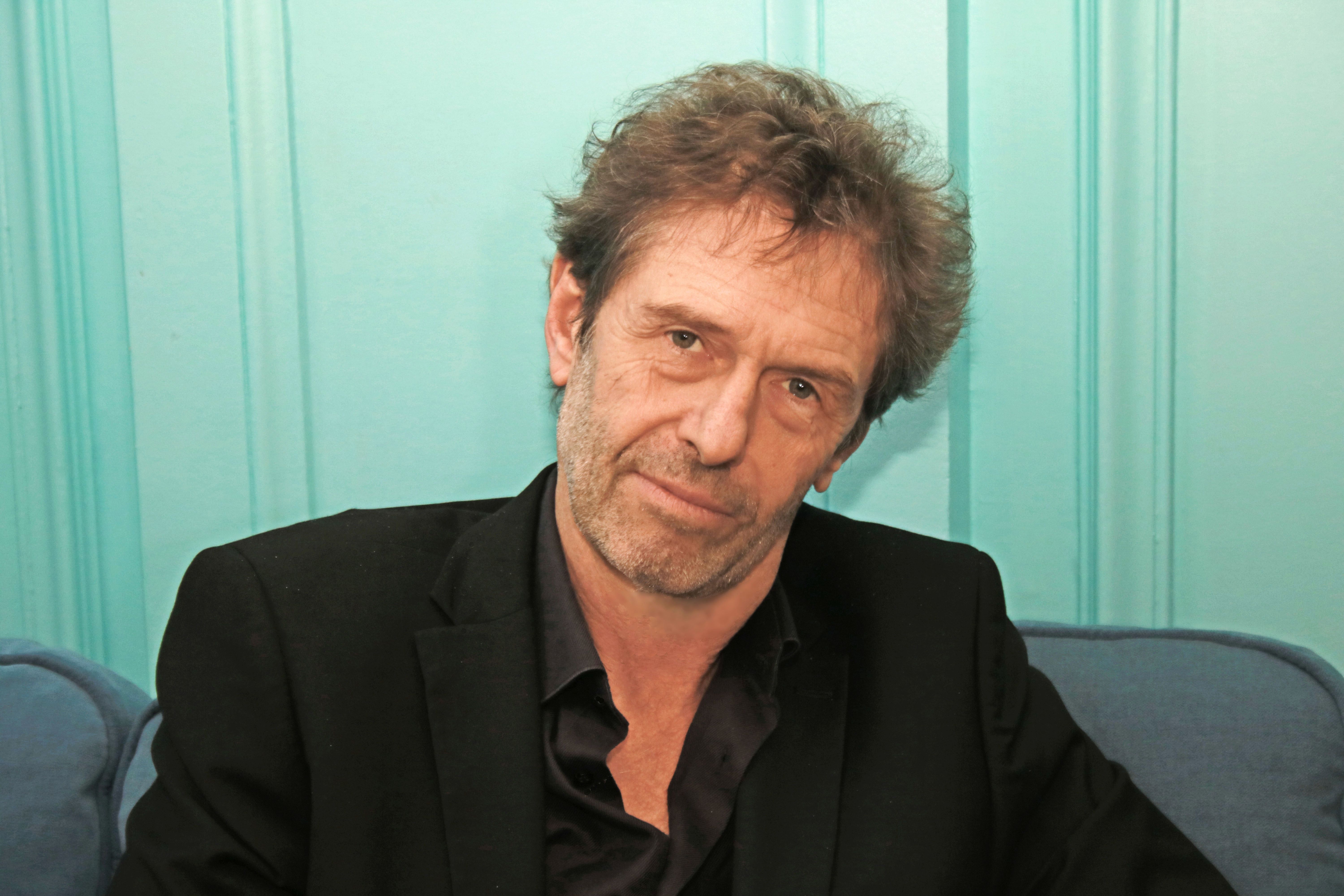 Jean-Philippe Naeder master of the groove!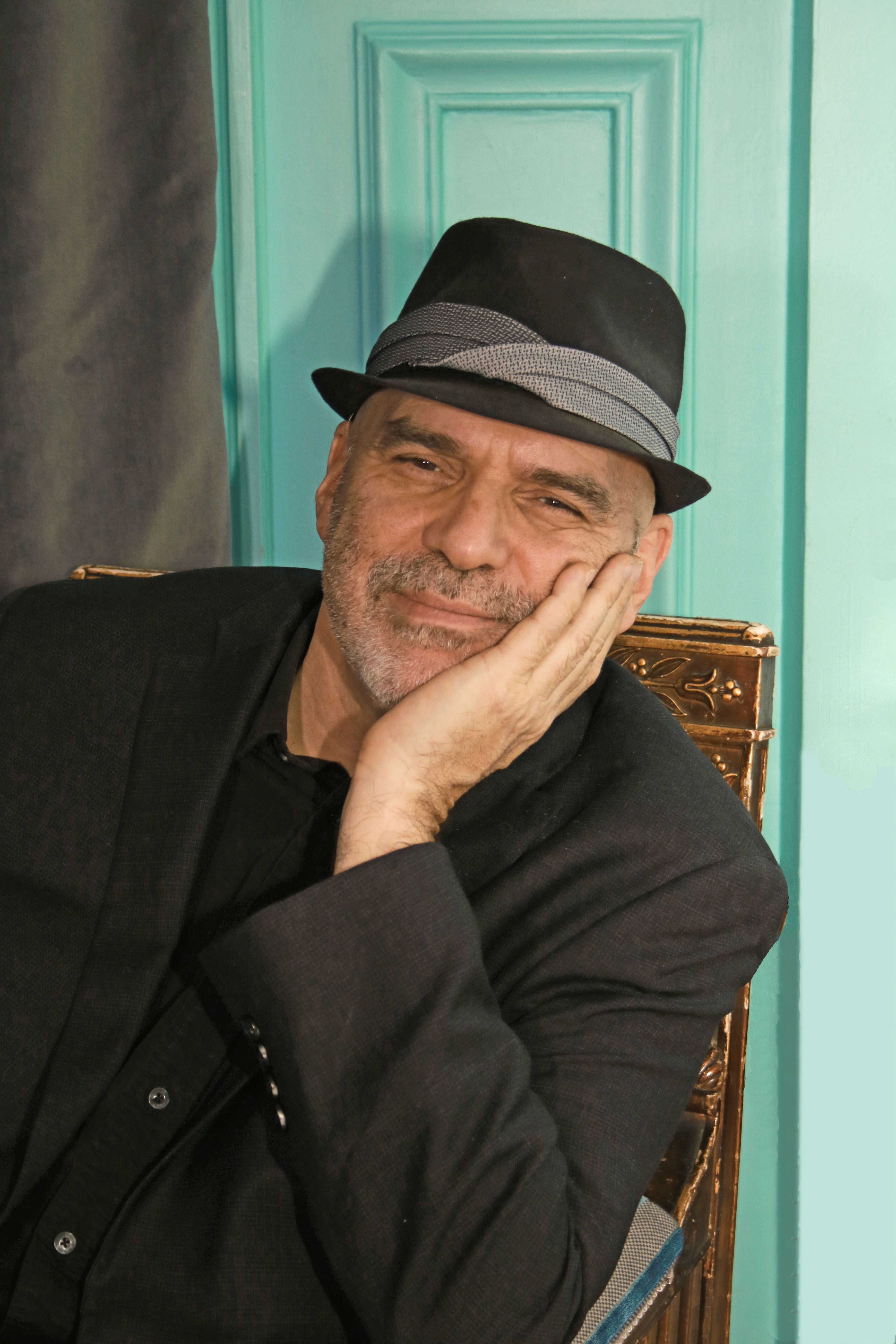 Peter Giron bass, voice & whatever is needed.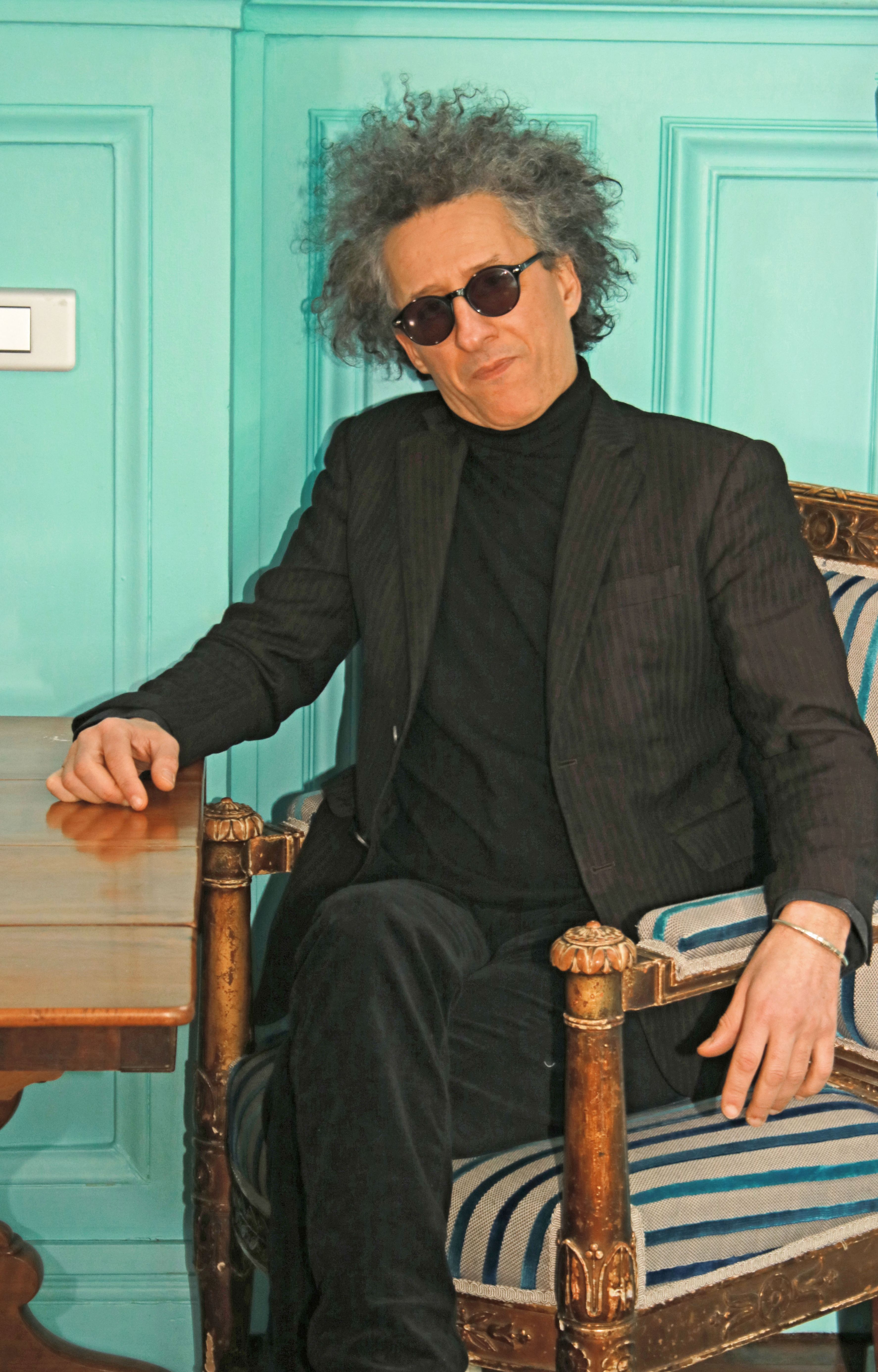 Mourad Benhammou drums, hand claps & assorted sounds.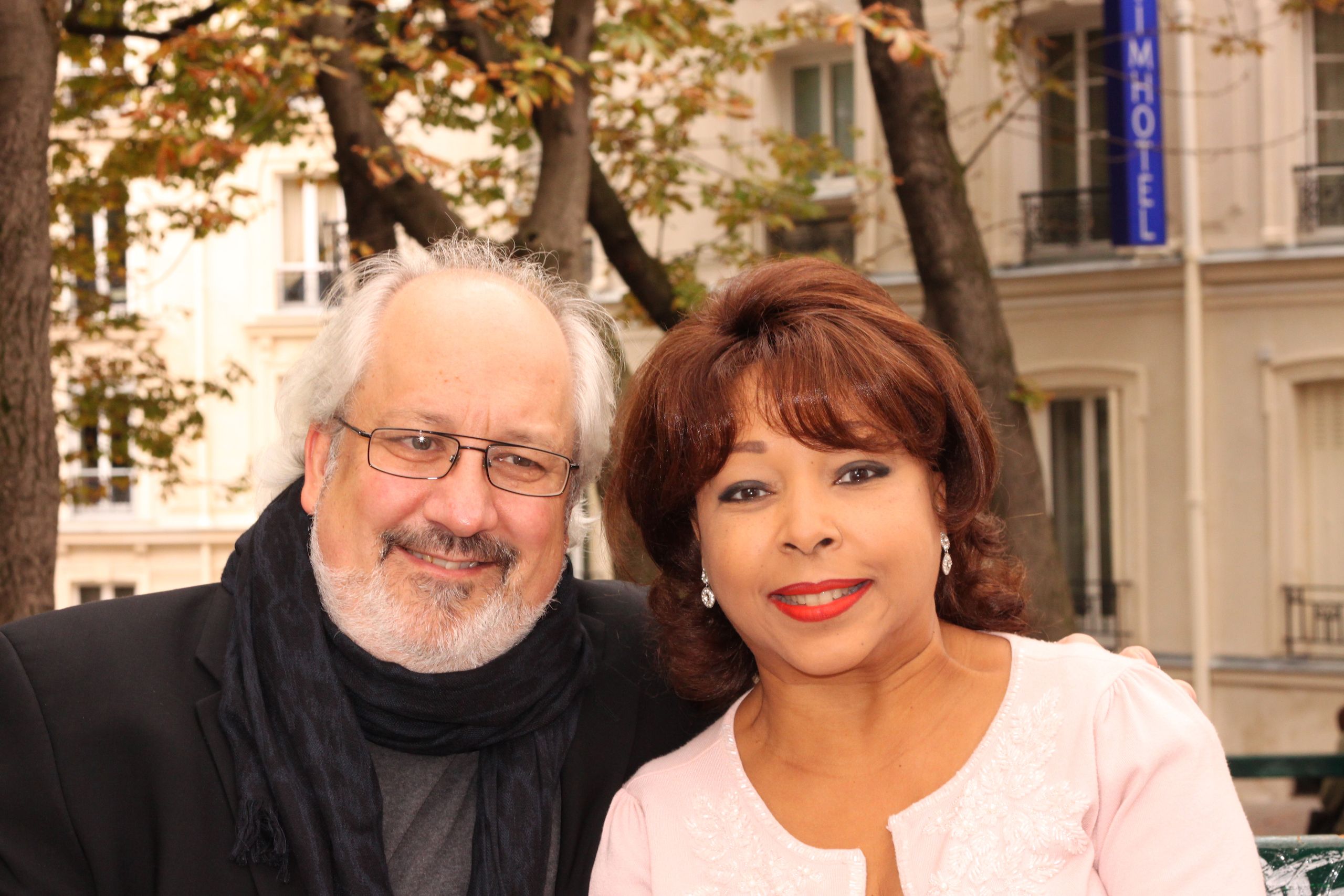 Leslie & Gerard, just happy to see some work ahead! 
This summer looks to be somewhat busy. Besides the concerts with the new band, we have some dates that were cancelled last year that are on the calendar for this summer as well as a smattering of new dates.  If the jazz clubs do open this summer we should be able to fill in a few holes in our schedule.  We do plan to go to Lausanne Switzerland for a short vacation in late August, but beyond that things are "fluid" as they say. 
There are seven weeks left in the third trimestre at IMEP College.  I have felt sorry for the students who have had to distance learn for 5 trimestres.  Even though we have been able to do some ensemble classes (in smaller versions) at the school, it is still not the same as being on campus with the whole student body. The transferring of information, the jam sessions, the impromptu rehearsals so that student composers can hear their compositions, and the networking that goes on daily when the school is under normal operations is irreplaceable. Many of these students haven't had these experiences that are commonplace in music schools. They have also missed the experience of living in Paris and going to the jazz clubs to hear all the New York bands as they pass through town. In many ways, that is where the real learning takes place. There is no way to accurately account for all of the damage that has been done. I am ready to move forward to see what's on the other side of this pandemic.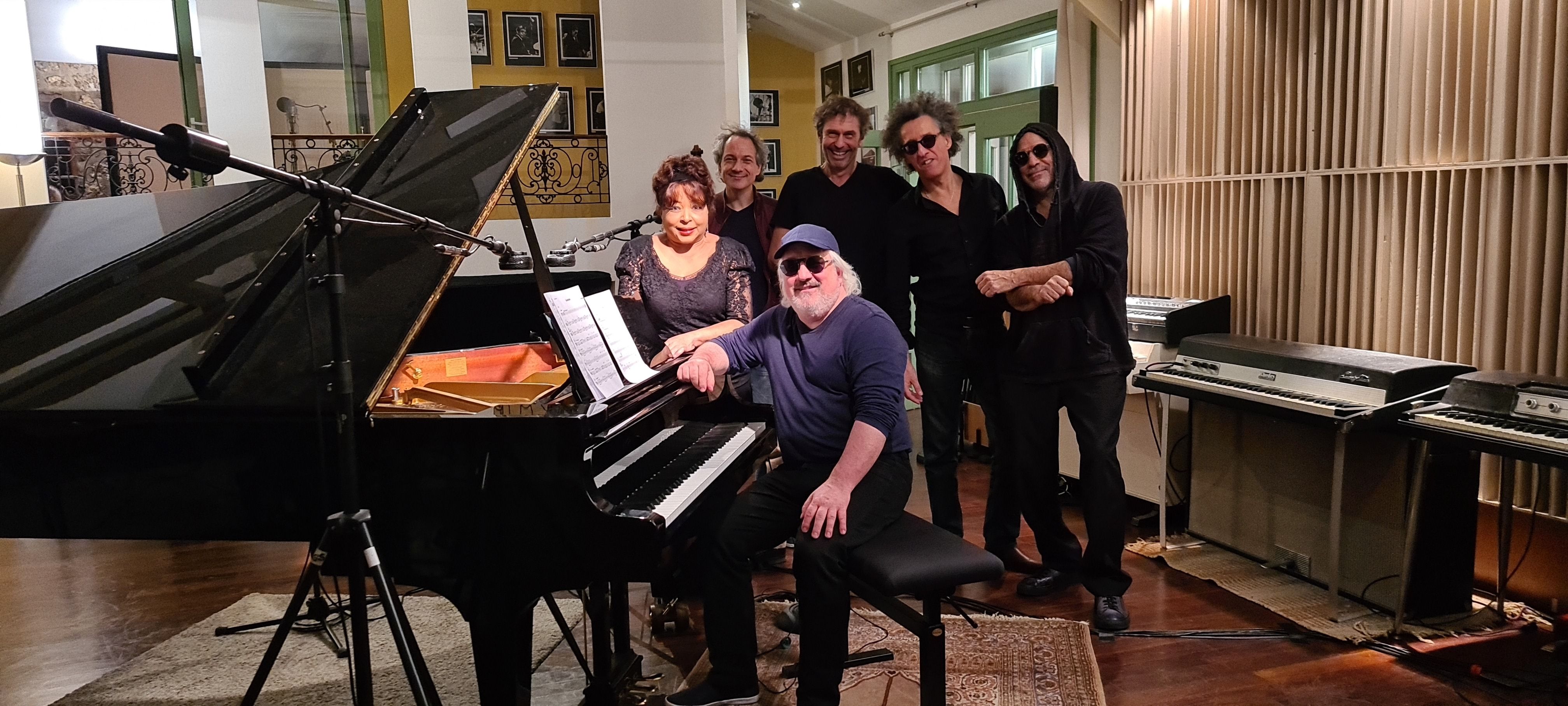 The band at Studio de Meudon Paris. L&G w/ Nico, Jean-Philippe, Mourad & Peter. 
Thank you for giving us your time and attention, we appreciate it very much. Please check our website for news and updates as we get back up and running. While you are there please sign up for our weekly email blast to learn where you can hear us. http://www.surfcovejazz.com 
We hope that you are all healthy, safe and looking forward to better times ahead. Thanks for staying in touch with us. 
Until next time,  Leslie et Gerard